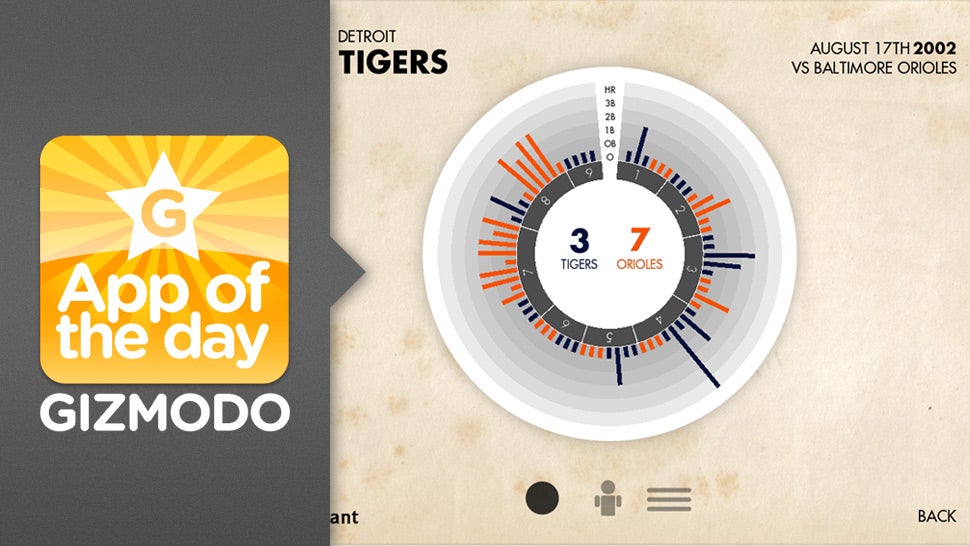 S
Pennant: Pennant is the most beautifistastic way to re-live past baseball seasons. There's so much baseball information presented in such a g-g-g-gorgeous way that I'm crying tears of joy, rainbows and Willie Mays. $5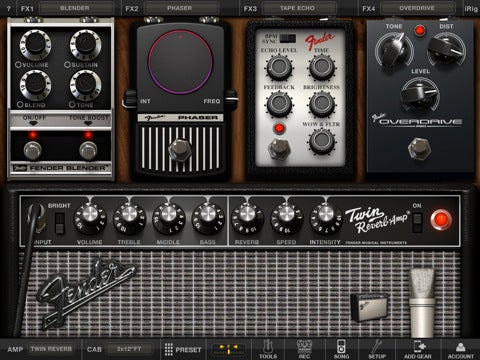 S
AmpliTube Fender: If you've got an AmpliTube iRig, Fender's new collection will give you five classic Fender amps that you can use with your guitar. You can tweak your sound with four stompbox effects. $15.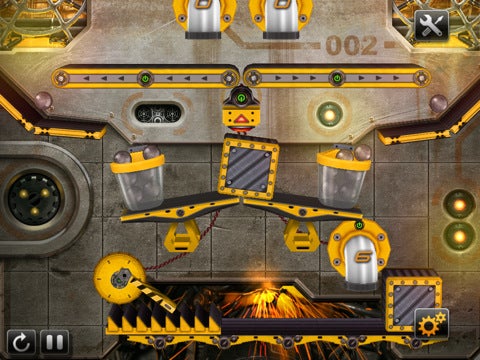 S
TinkerBox: A physics sim with a realistic look that lets you build machines to solve puzzles. A perfect iPad diversion that may also even be a little bit educational! Free.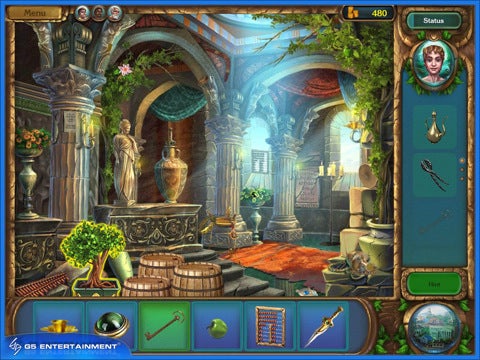 S
Romance of Rome: A handsome hidden object game in the vein of I Spy, the objects are tough enough to find that the game stays challenging even for older kids. $7.