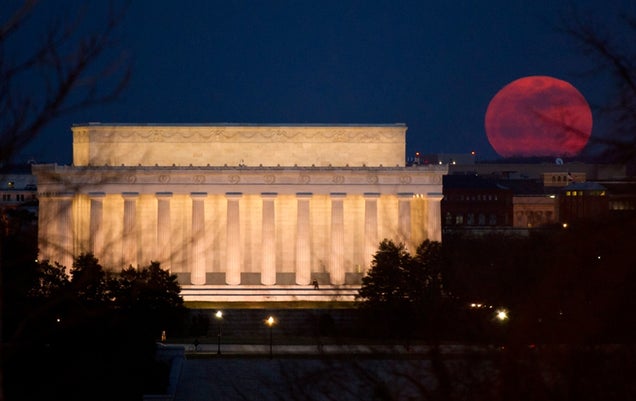 S
Did you go out and see the Supermoon last night? It was huge! Well, in some places. I went out in New York and didn't even notice a difference. Nonetheless, here's the gigantic, fiery Supermoon hanging over Lincoln Memorial in Washington D.C. She looks pretty scary. [MSNBC]
Updated: Be sure to check out the Supermoon in other places across the world in our gallery.
Send your pictures of the Supermoon to me and I'll add in your best shots! E-mail me at cchan@gizmodo.com.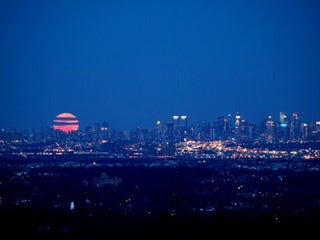 S
West Orange, New Jersey —Thanks David Sheppard!

S
Pointe-Claire,Canada —Thanks Jean-Guy Corbeil!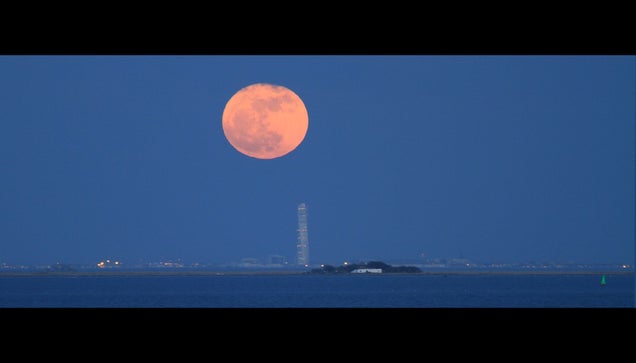 S
Denmark —Thanks Sven Andersen!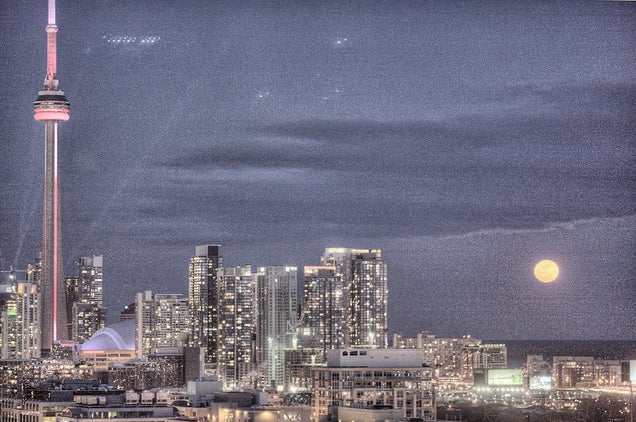 S
Toronto, Canada —Thanks Richard Gottardo!