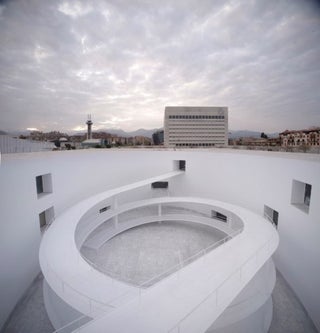 S
Andalucia S Museum of Memory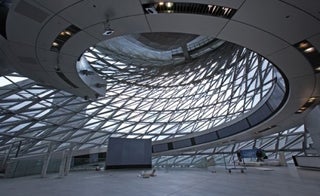 S
BMW Welt
The spiral ramp at BMW Welt in Munch. Designed by the once uber trendy Architecture firm, COOP Himmelblau, this project is not their best.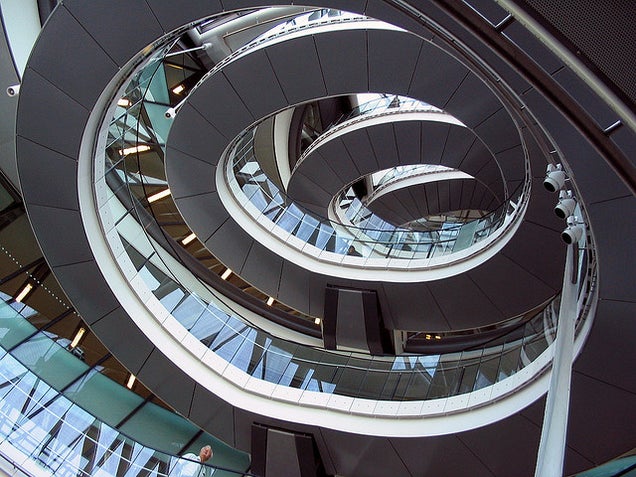 City Hall Staircase - London
Norman Foster building for London's Mayor.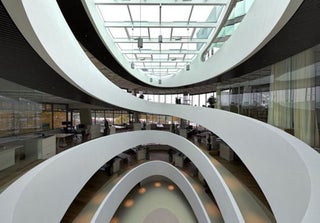 S
Cocoon HQ - Near Zurich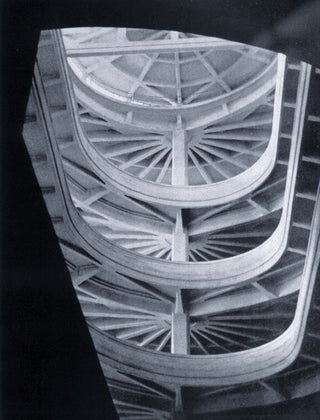 S
Fiat Lingotto Factory - Turin
The Lingottto factory is an overlooked wonder of the world, full of stunning structural concrete, such as this spiral ramp and, of course, the racetrack on the roof.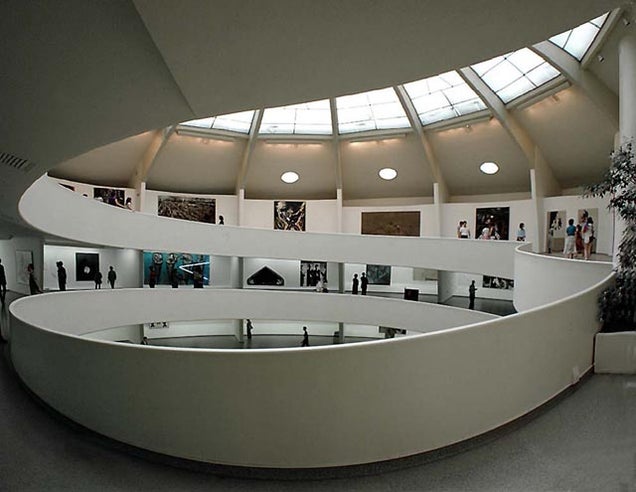 Frank Lloyd Wright's Guggenheim
Possibly the most famous spiral in modern architecture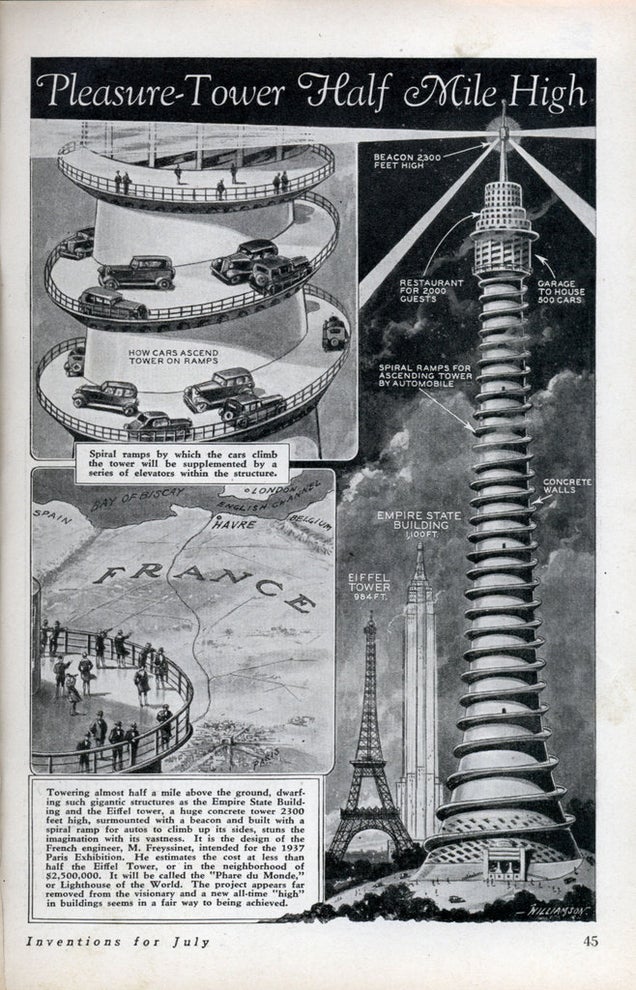 S
Freyssinet S Pleasure - Tower for the 1937 Paris Exhibition
Freyssinet built some of France's most interesting structures so this bizarre piece could have been a reality. A half mile high skyscraper with a spiral ramp for cars to ascend.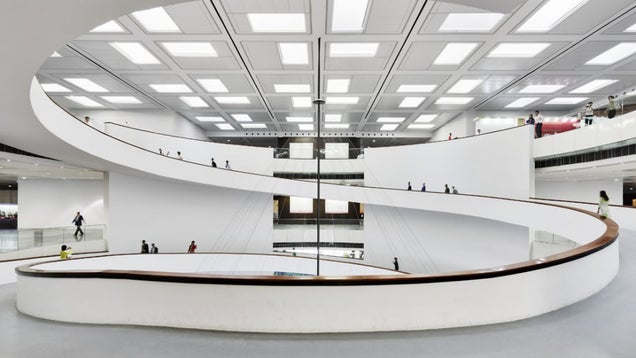 S
Hanoi Museum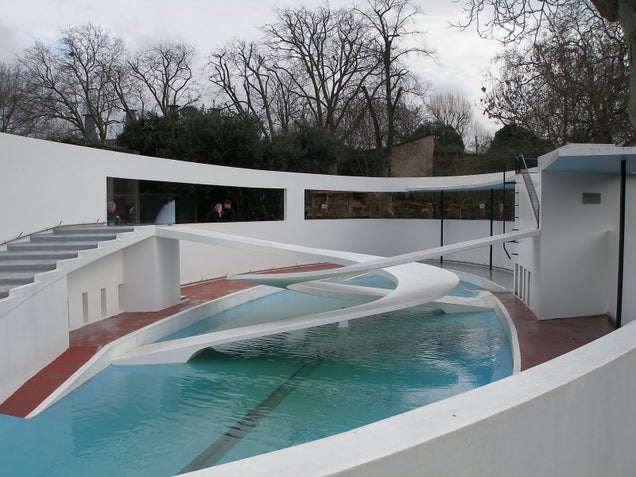 S
Lubetkin S Penguin Pool
A modernist classic at London Zoo. Penguins look modernist, I guess.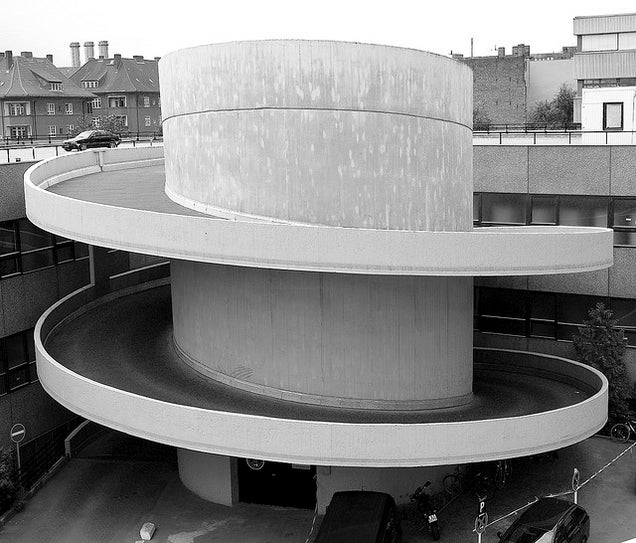 Parking Garage - Berlin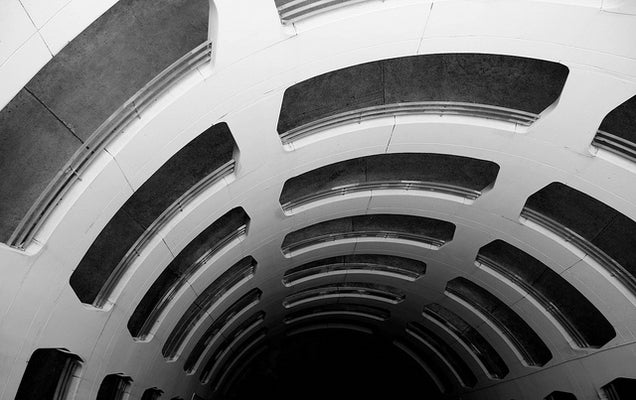 Parking Garage - Brisbane, Ausralia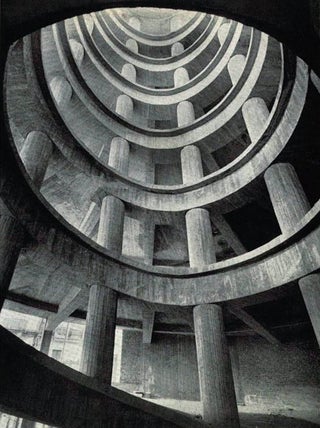 S
Parking Spiral from Concrete Quarterly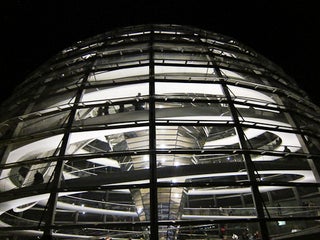 S
Reichstag Spiral
To celebrate a new openness and democracy, Norman Foster's renovation of the Berlin parliament is topped with a transparent spiral viewing gallery.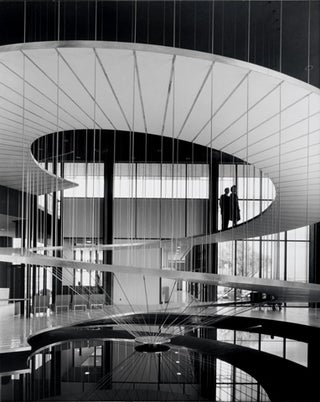 S
Spiral Ramp - Corvair Aeronautics
A classic building by Pereira Luckman and one of the many iconic modern architecture images by Julius Schulman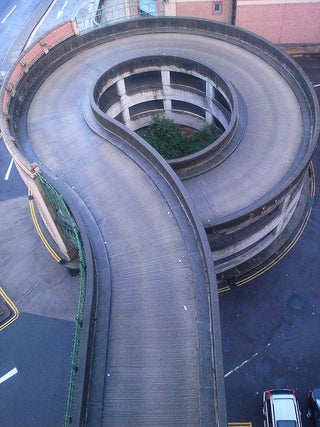 S
Spiral Ramp - Woking, England
Like the head of a shepherd's staff.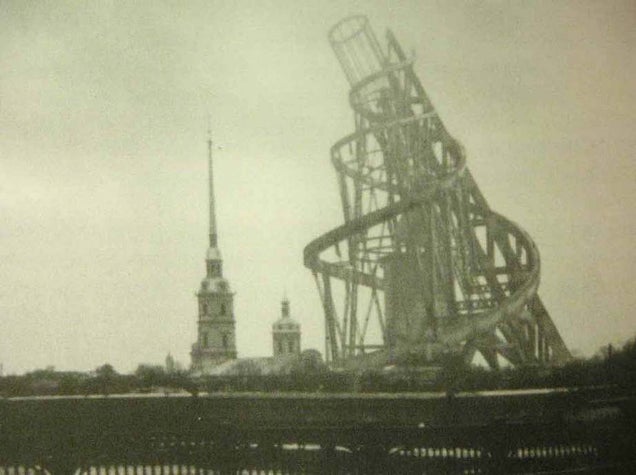 S
Tatlin's Tower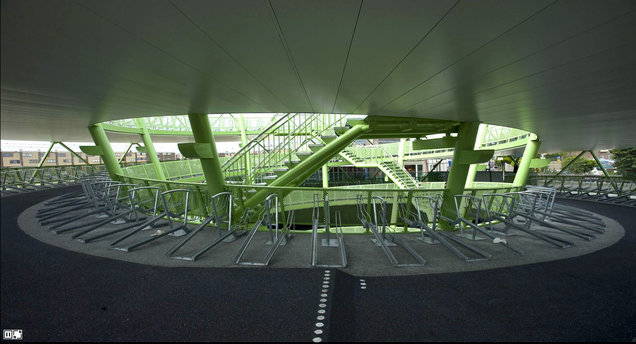 S
The Bicycle Apple Cycle Garage
A multi storey bicycle garage in the Netherlands.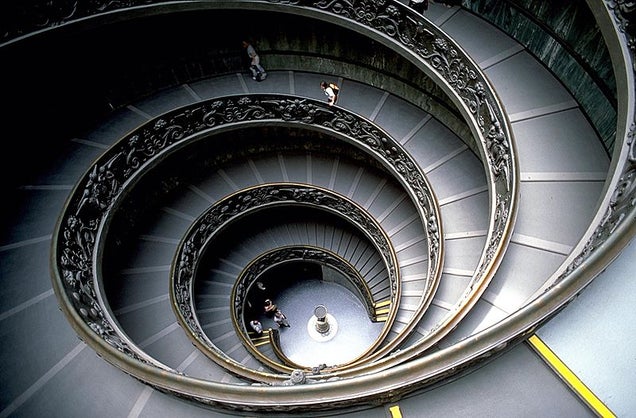 S
Vatican Museum Staircase
The spaced treads make this famous staircase more like a ramp.