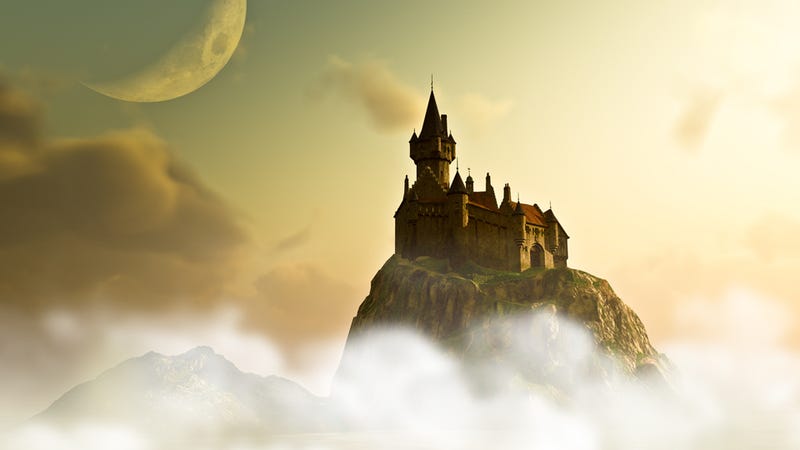 The promise of Google Music is that it lets you listen to music anywhere. Aces! Except, for all the unifying promises of its online locker, Google Music does kinda the same thing as your hard drive: It isolates your songs.
It's basically the Skull Island of music services.
You know how it works: You take the music you already own and upload it to the Web where you can get at it from your phone or browser. Essentially, you're taking the island of music on your computer and dropping it in the cloud.