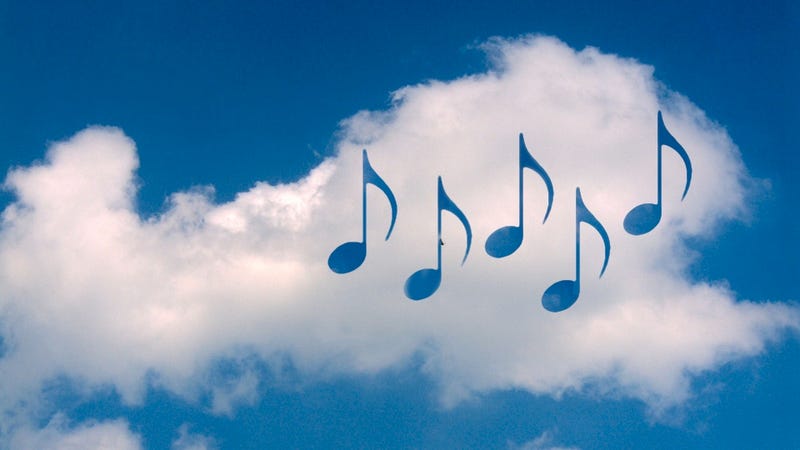 Google Music is here, promising the magic of the cloud. Is it the perfect way to consume music digitally? Well, that's what they want us to believe.
Google Music isn't perfect. You're limited by what you already have (and plan to purchase in the future). If your library is big, it could cost a small fortune to even get it to the cloud. There's a divide between your desktop music app and Google's web app. And for now, it's not platform-agnostic. But the perfect music service is out there—at least in pieces. It's waiting to be created, from the best the Internet has to offer.
LIBERATED.
At its core, the perfect music service would offer every song, ever made, wherever you want to listen to it, whenever you want to listen to it. Rdio and MOG and Rhapsody and Zune know this. Unfortunately, they can't offer it yet. And it's not happening anytime soon, because that just isn't a profitable model. Someday, though, the music library will be the least of a service's worries.