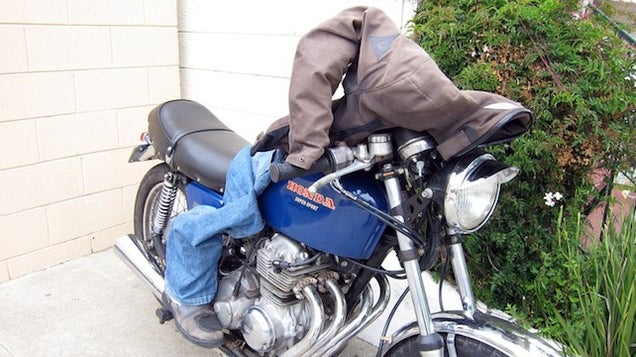 S
OH MY GOD. The Rapture is really happening! Just look at all the people disappearing in these pictures. Well, that's what we want people to think. Here are the best #rapturebomb pictures so far.
Turns out a lot of you guys were lifted to the heavens whilst on the crapper. Hope you guys had time to take care of your business. Also! Bonus points for #rapturebombing in public places or the outdoors. Keep 'em coming guys and make sure you tag your pictures #rapturebomb when you post them to Twitter or Facebook.
Check out even more #rapturebomb pictures, including Tony Hawk's hilarious picture, at our updated gallery.
Check out the rest of our Rapture coverage here
Legendary Skater Tony Hawk (And Many Others) Joins Rapture Bomb Armageddon
So, the world didn't end. Sort of anticlimactic, no? But the apocalyptic letdown didn't stop you guys from pulling off some fantastic rapture bombs. We've got another batch of our favorite bombs-plus super grindmaster Tony Hawk rapturing himself. More »
Let's Punk the Rapture
A lot of people think the Rapture is coming May 21. It's not. But assuming your pets are okay, here's a prank we'd like you to pull. We call it Rapture Bombing. More »
16 Stories to Read Before Your AscensionSaturday's shaping up to be a rough one - best to be prepared. More »
This is Gizmodo
Welcome, first time readers. Are you wondering what Gizmodo is? More »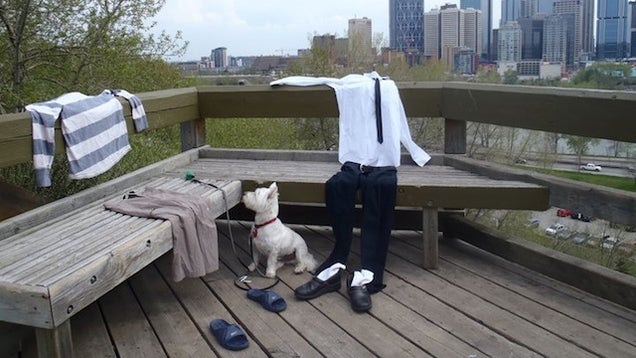 I love the dog in this picture. And the difference in the two sets of clothes. HOW ARE THEY FRIENDS.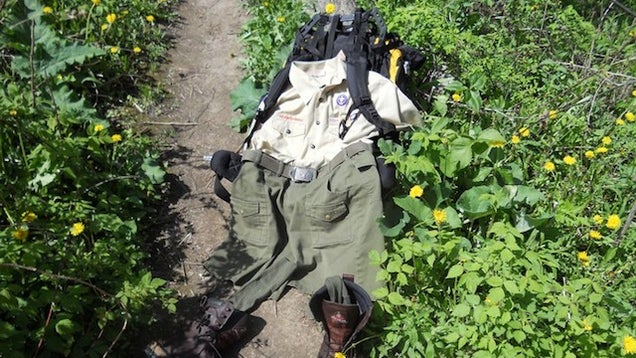 Heaven needs more boy scouts.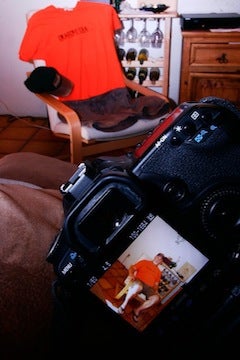 God has a funny sense of timing.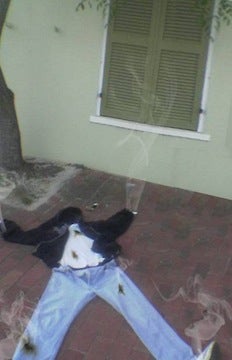 The smoke is perfect.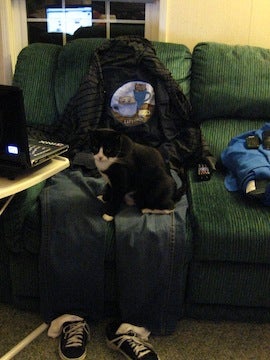 I guess there is no cat heaven.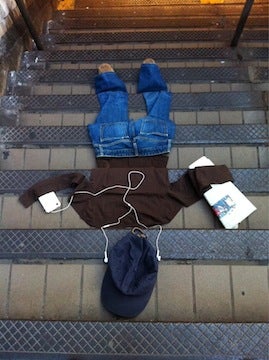 This is Gizmodo Features Editor Joe Brown's Mom Rapture bomb.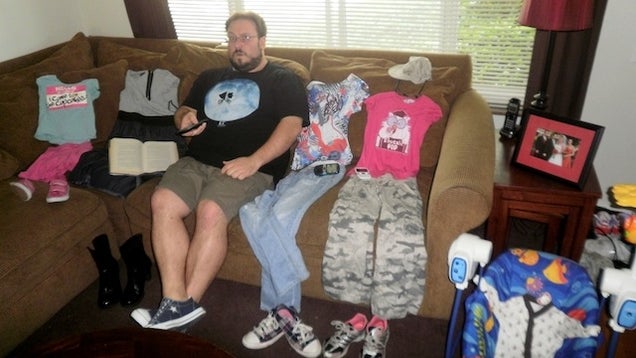 I love, love, love this one. At least you raised some fine kids, @reverendkjr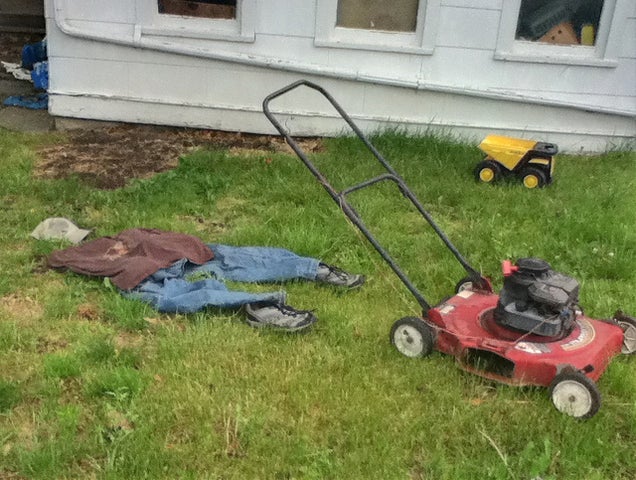 Lawn mower on the loose!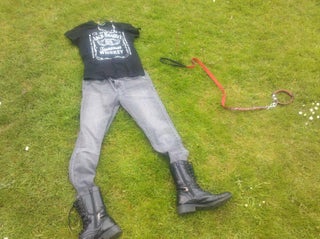 S

Hell no this guy didn't make it to heaven.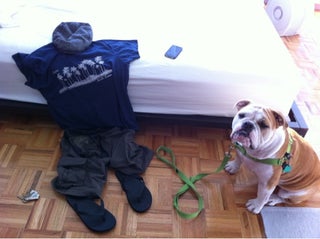 S

Can I have your dog?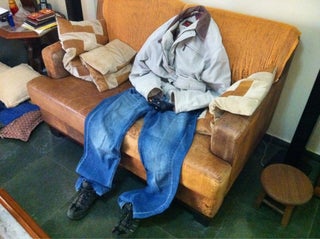 S

The 360 is holier than the PS3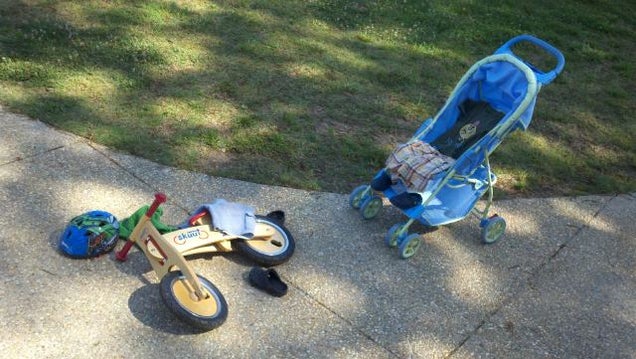 I always knew you were gonna grow up to be a righteous person.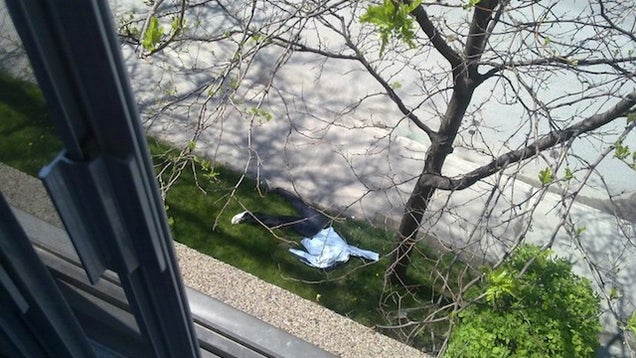 +1 for outside.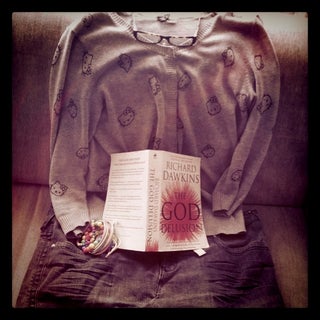 S

Good reading material.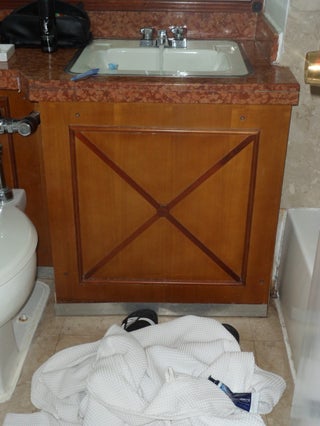 S

WHO'S GOING TO PAY FOR THAT WATER BILL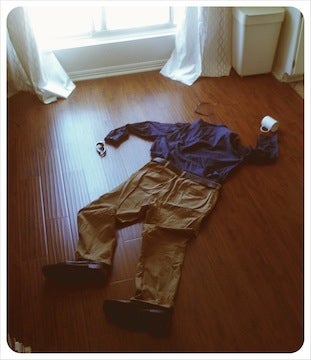 Enjoying your coffee and then PLOPPPPP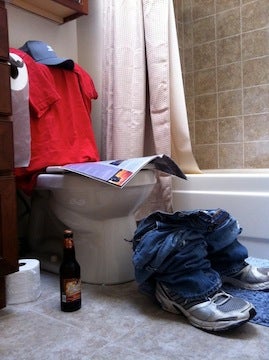 Why isn't the beer bottle open?
S

The Rapture would be a great work excuse.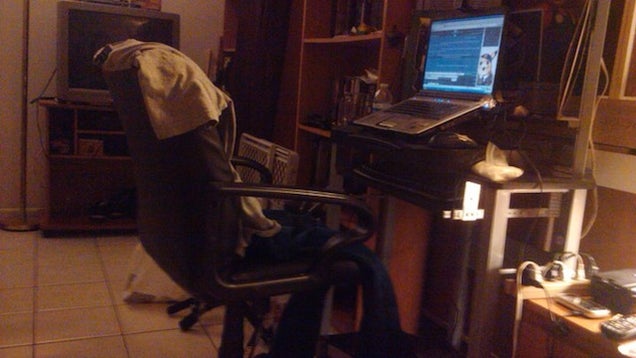 What the heck kind of desktop background is that?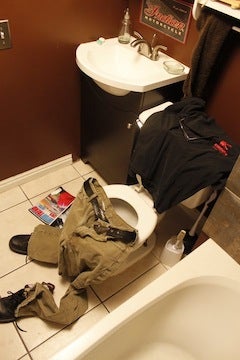 With so many toilet pictures, maybe the toilet is the gateway to paradise.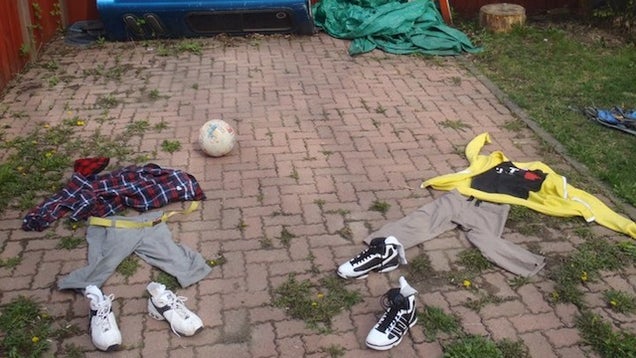 Lookatthateffinghipster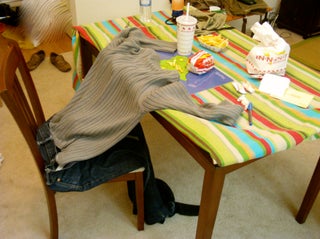 S

Huge props for the In n Out, a great last meal choice.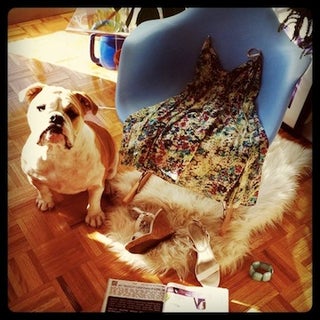 S

I wish I knew you lady in the sundress with the bulldog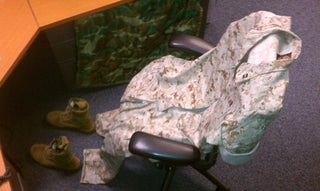 S

Good luck soldier.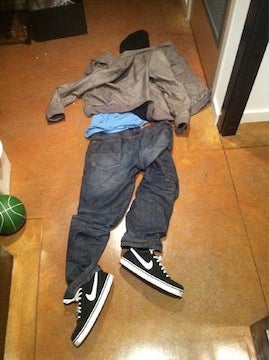 Really liked this layout.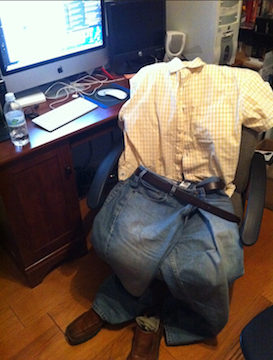 Why is his belt un-did?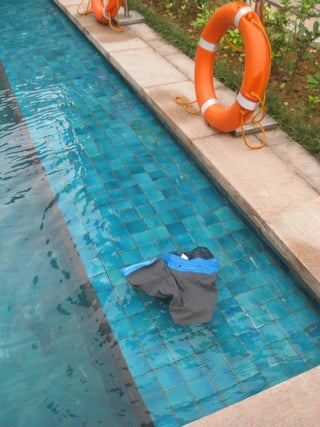 S

Short shorts.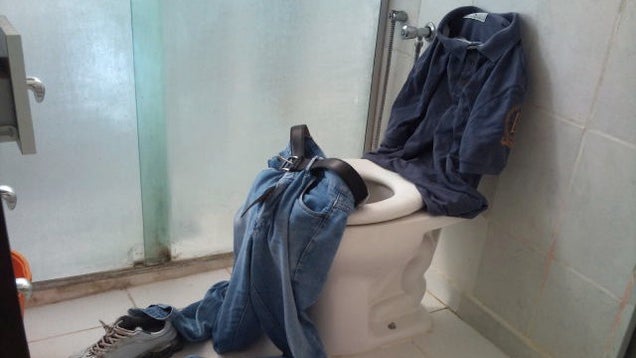 More toilets!!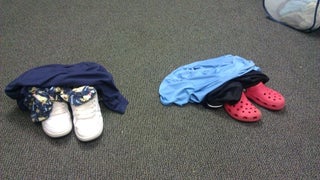 S

This is probably how it would really look if the Rapture really happened. So points for authenticity.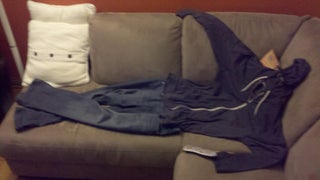 S

Chillin'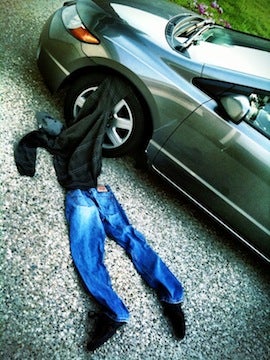 It looks like he didn't want to be chosen.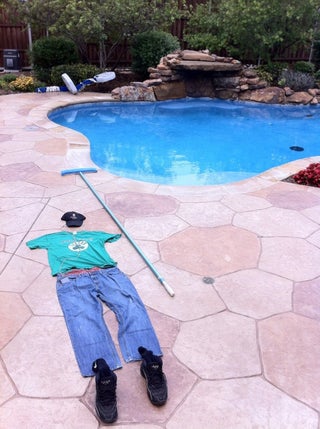 S

I'm pretty sure I would have sinned more if I had that pool.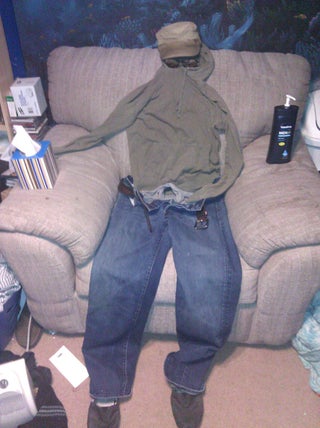 S

God will forgive.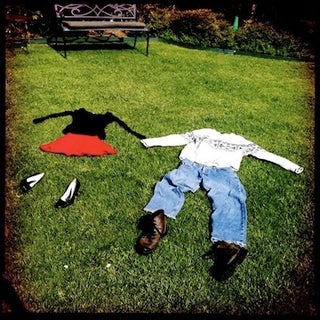 S

At least they both made it! (@Rob_Sheridan)