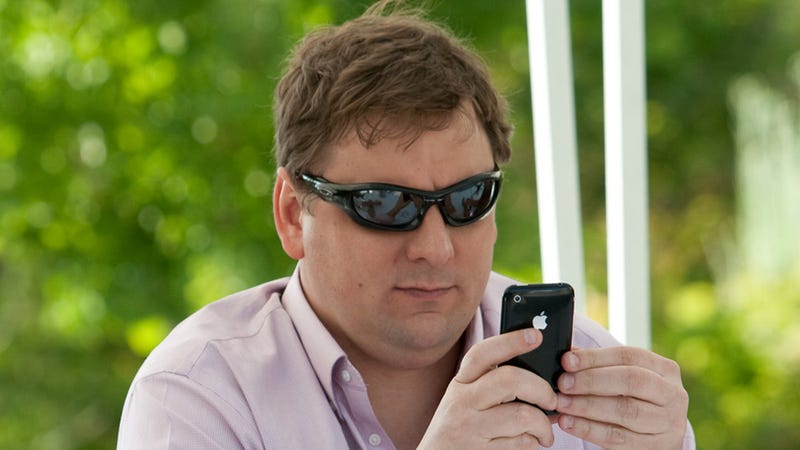 Aol employee Mike Arrington is angry! The TechCrunch founder and co-editor fired off a histrionic screed yesterday directed at Caterina Fake, founder of Flickr and Hunch, with an explicit threat aimed at anyone who doesn't kowtow to him.
In a nutshell, Arrington claims he had a scoop that Caterina Fake was launching yet another startup, and reached out to her. But before he could publish, she spilled the beans on her own blog. This led Arrington to write an angry post, and in doing so dish dirt he'd apparently been sitting on as to what he claims is the real reason Caterina Fake left Hunch.
Last year when she left Hunch it was an extremely sordid situation. Because of some very chatty people close to the company I had all the details about her leaving, and why.
He then goes on to call her a liar, without revealing the facts or sources that he bases those allegations on. Finally, he ends the post with some Breitbart-esque, above-it-all, language: