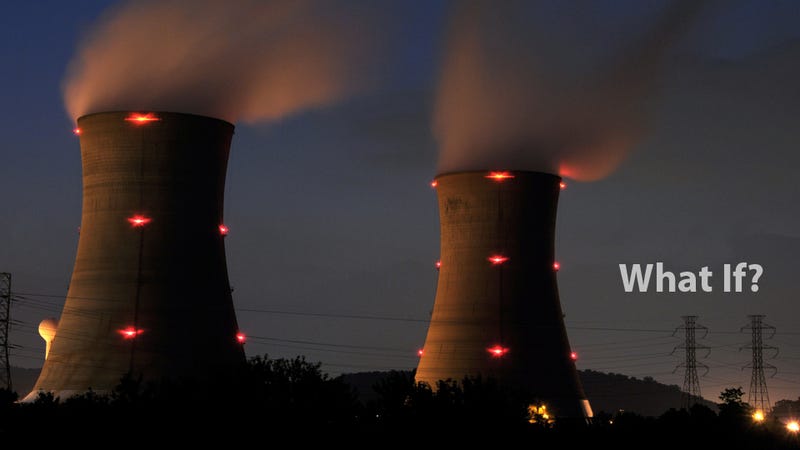 The U.S.' nuclear plants are getting older, becoming more unstable with age even as we demand more power of them. Meanwhile, population growth around these powerhouses has sky-rocketed, by as much as a factor of four in some places. Say you live in one of these cities. In the event of an emergency, how likely is it that you'll get out in time?
The Associated Press conducted an investigation into the state of the country's nuclear power plants and the regulations that govern the kind of response the government would undertake if something major went down. The results were not good.
The AP found serious weaknesses in plans for evacuations around the plants, including emergency drills that do not move people and fail to test different scenarios involving the weather or the time of day.

Some plans are merely on checklists, and never have been tested. In drills, responders typically go to command centers and not to their emergency posts. There is no federal requirement for how fast an evacuation must be carried out.

And disaster planners from the U.S. Nuclear Regulatory Commission and the Federal Emergency Management Agency have made dubious assumptions about the public response to a major accident. They insist, for example, that people who are not called upon to evacuate will stay put; they're now saying that they might under some circumstances tell people to hunker down at home even in the 10-mile evacuation zone, and they believe people will do it.

That advice flies in the face of decades of science and policy, millions of dollars in planning and preparations - and common sense.
It also flies in the face of the advice given to Japanese citizens after the tsunami: That those living within 50-miles of the Fukushima Daiichi plant should evacuate.