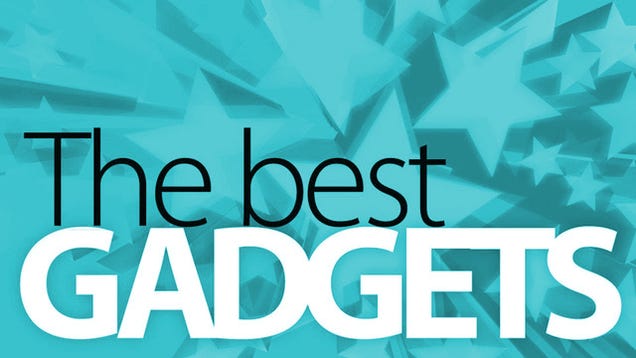 The year's half over and summer is upon us. That can only mean one thing: it's time for the young among us to sit in a dark room and stare at a backlit screen for 18-20 hours a day (and for the rest of us to be jealous of them). Here's the newest batch of Bestmodo gadgets to keep you an unhealthy shade of alabaster and carrion all summer long.
In: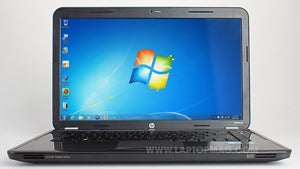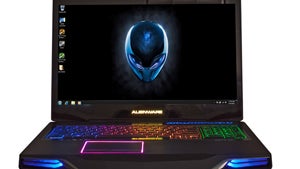 Out:
Best eBook Reader: Good run, Amazon Kindle 3. You just got outgunned.
Best Sprint Phone: Thanks for the memories, EVO 4G.
*Note, this is not a complete list—just the change log. Our full list of The Greatest Gadgets is right here.