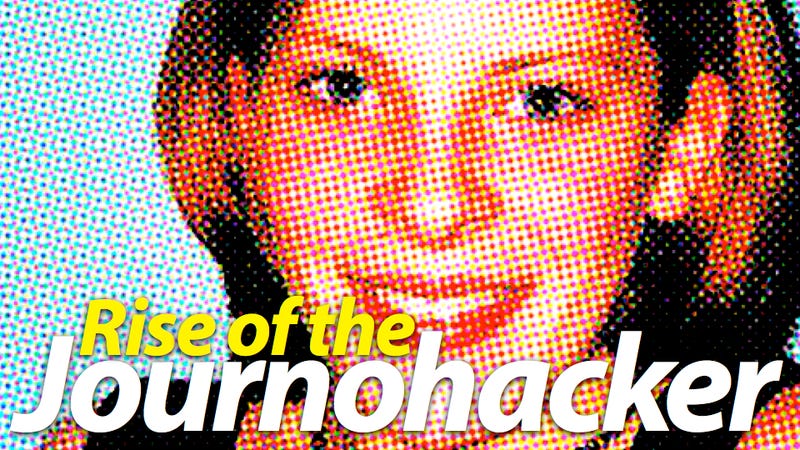 Milly Dowler vanished in 2002. It set off a huge sensation in the UK, similar to the Natalee Holloway case in the United States. Now, reports have surfaced that News of the World hacked into her voicemail.
According to the New York Times:
[T]he newspaper not only intercepted messages left at the cellphone number of the girl, Milly Dowler, 13, by her increasingly frantic family after her disappearance, but also deleted some of those messages when her voice mailbox became full — thus making room for new ones and listening to those in turn. This confused investigators and gave false hope to Milly's relatives, who believed it showed she was still alive and deleting the messages herself.
The News had already been busted for hacking into the voicemail boxes of the UK's elite. Royals and celebrities and political leaders. But this time the subject was a missing 13-year-old girl. And its actions actively hampered the investigation.