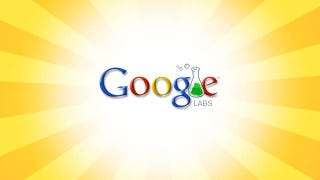 Google closed the doors on Google Labs today. The ongoing projects aren't disappearing; they'll be absorbed into other departments, and many have already "graduated" into full-fledged products. The spirit and mission of the initiative will live on, just in a decidedly less centralized way.
Here are some of the coolest and most genuinely world-changing things that Google Labs's mad scientists have cooked up through the years.
Google Maps
Google Maps is basically neck-and-neck with Gmail as far as Google's most ubiquitous non-search product. It's the most widely-used map service on the planet, available to 30% of the world's population, and is still expanding and adding features.