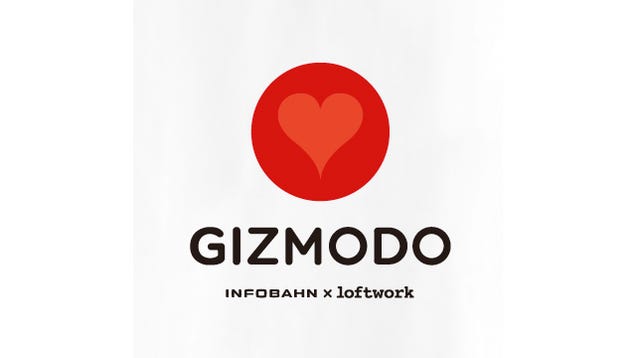 We think Japan is pretty swell. So with the country still reeling in the aftermath of March's earthquake and tsunami, we'd like to do our part to aid in the recovery. And you can help!
The Gizmodo Loves Japan project is offering awesome t-shirts, designed by two creative agencies from Japan. All proceeds will be donated to people in need through a Japan Earthquake donation program run by the Tokyo Metropolitan Government, and the shirts are produced entirely in Japan. Powered by the creativity of the people of Japan, the project acts as a worldwide support system for the "tech country" Japan. The shirts are available at INFOBAHN's online store.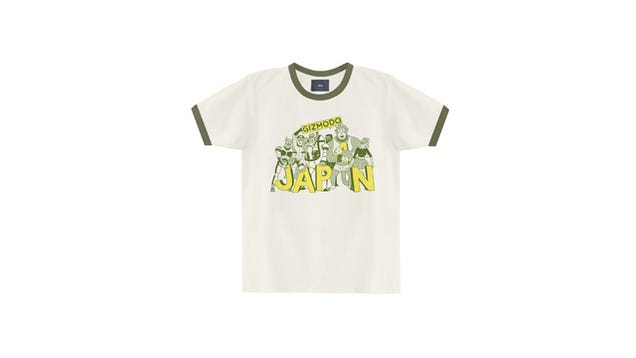 Designed by illustrator JUN ORSON. Japanese culture that supports Gizmodo.
Body Color: Beige
Sizes: S/M/L/XL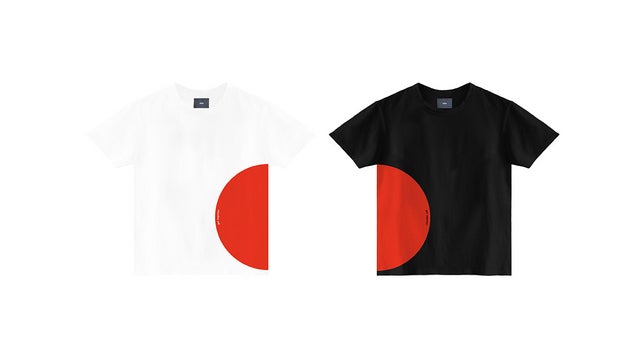 Designed by creative agency ENJIN.
Body color: White or Black
Sizes: S/M/L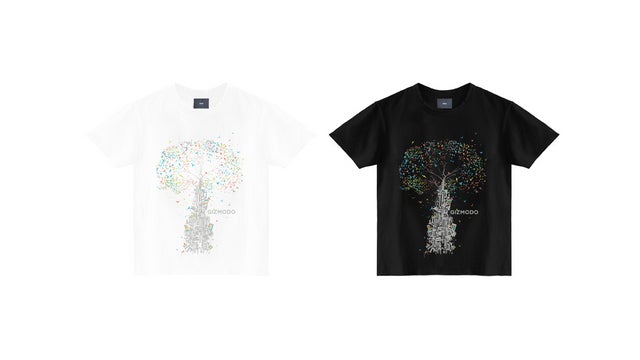 Designed by designer OMOMMA. Inspired by Kanji character which means cooperation.
Body Color: Black or White
Sizes: S/M/L/XL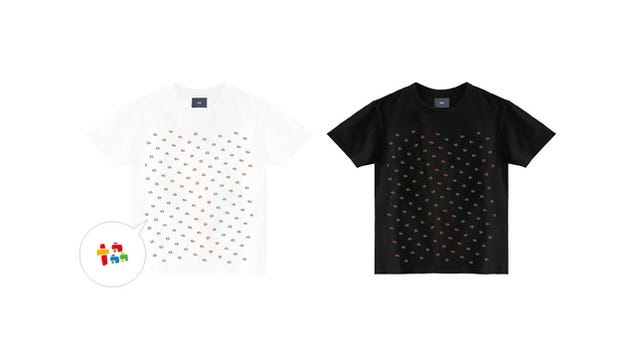 Designed by graphic artist KEITA KURIHARA/8-CUBE. Network of nature and technology.
Body Color: White or Black
Sizes: S/M/L/XL