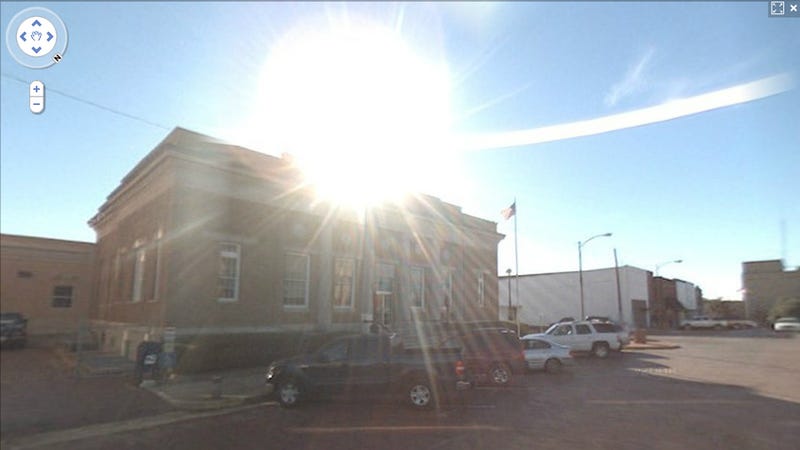 This American Life had an amazing story this past weekend about patent trolls. It was pegged to Intellectual Ventures, and various others who litigate rather than innovate. But the real patent trolls are being traded on the NYSE.
As This American Life reports, from 2004 to 2009 patent infringement lawsuits rose 70 percent while licensing fee requests went up by 650 percent. The system is broken. And it's got to be fixed before it kills everyone in the business of making something new.
To make that happen, we need to get the big players in the patent system on board. Sadly, right now they're part of the problem.
Software patents are often flim-flam, won almost by lottery, that benefit no one other than lawyers and shakedown artists. Take Lodsys, for example, the company hammering iOS developers over patent number 7,222,078. Here's its abstract: