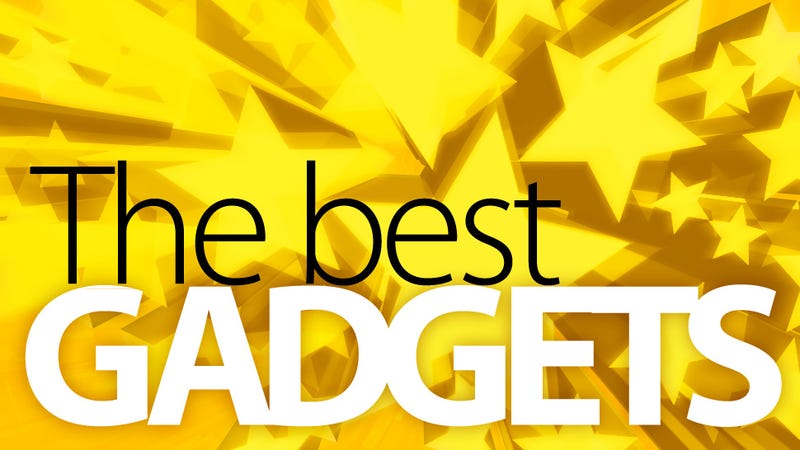 It's been another month, and an amazing batch of gadgets has once again piled up on our doorstep. If we were being honest about which we've loved the most the past few weeks, this list would be nothing but air conditioners. But apparently we're not allowed to do that. So here are the other gadgets that captured our hearts and minds in July.
In: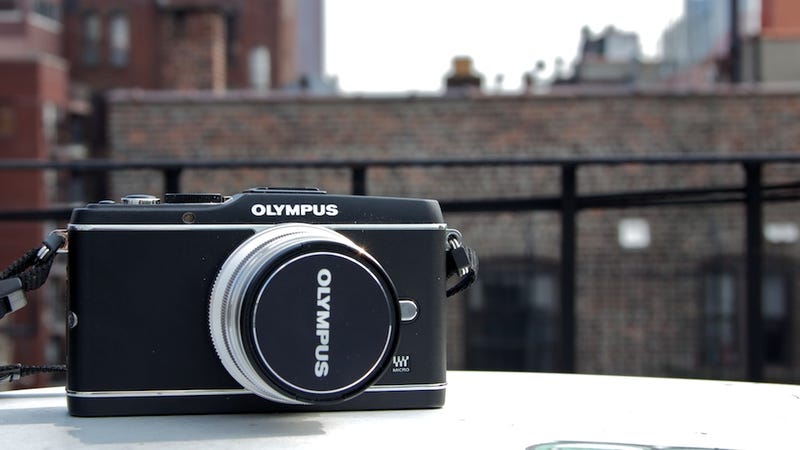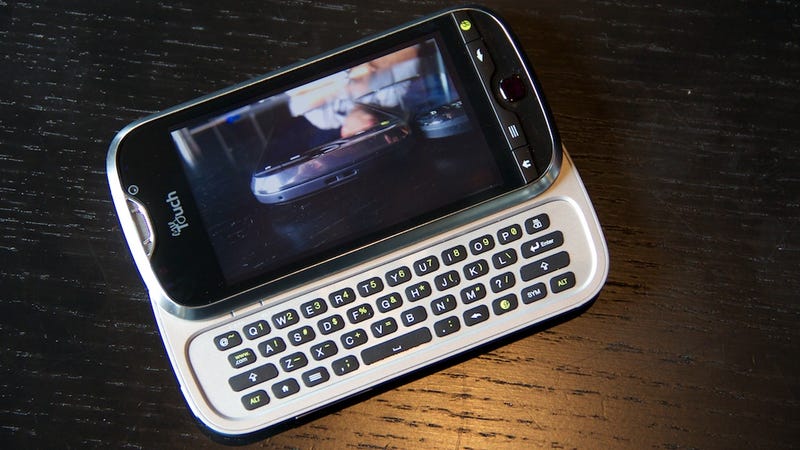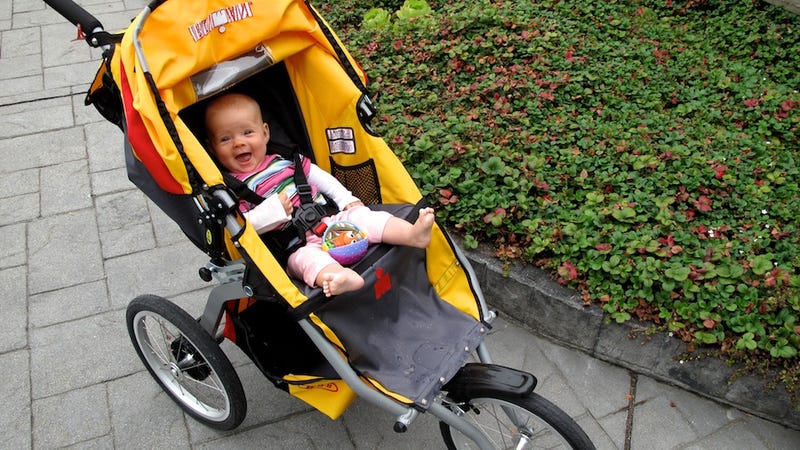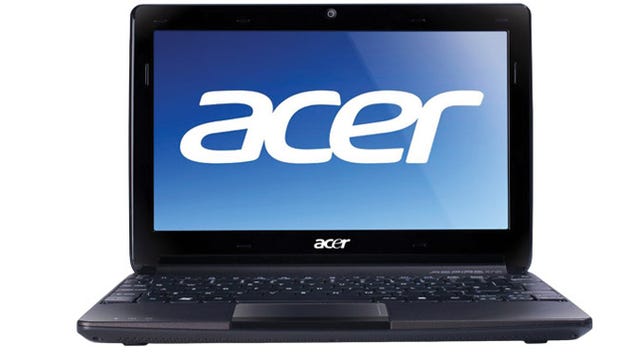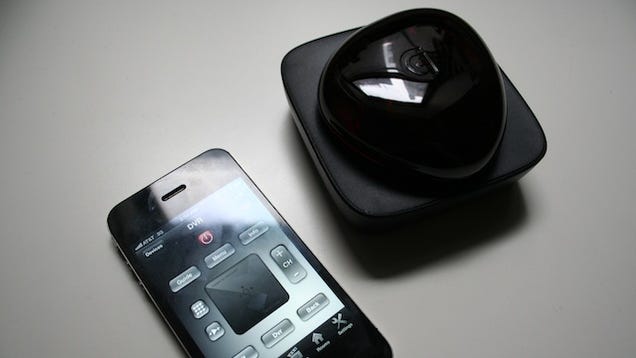 Out:
Best Ultraportable Laptop: More a passing of the torch than an usurping, as last year's Macbook Air gives way to the new model.
Best Pocket Camcorder: Flip is dead, and now so is its reign as the best pocket video option.
Best T-Mobile Phone: LG's G2X couldn't sit the throne once we got our hands on the forthcoming myTouch 4G Slide.
Best Netbook: The HP Pavilion dm1 got its butt kicked by the more affordable Acer Aspire.
*Note, this is not a complete list—just the change log. Our full list of The Greatest Gadgets is right here.