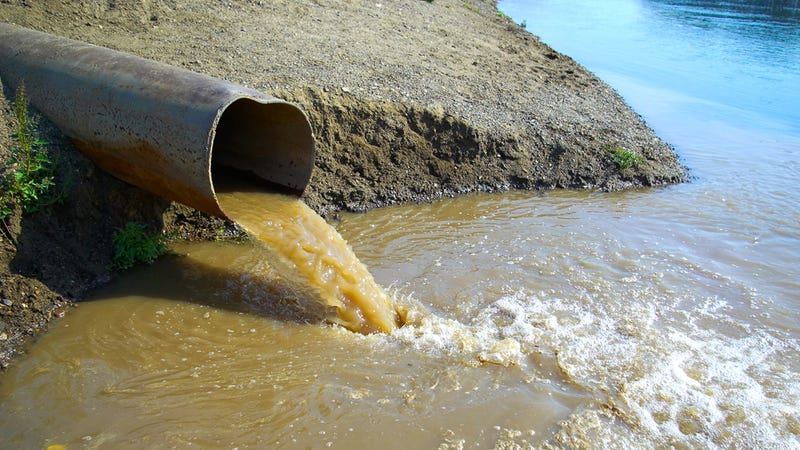 There's a reason you don't drink out of the toilet. It's gross. Even if you got a super toilet that only flushed diamond rain water, it'd still be disgusting. But that's the thing. The only thing keeping you from drinking cleansed pisswater is you.
According to NPR, proposals to reuse sewage and turn it into drinking water have been shot down numerous times over the years. And it's not that the water didn't meet standards for cleanliness. It would have been fine. Rather, they never got off the ground simply because the idea sounded so nasty.
And don't get me wrong. We've done it, too. It just has everything to do with a phenomenon called psychological contagion. Remember the episode of Seinfeld when Jerry accidentally knocks his girlfriend's toothbrush into the toilet? And, after brushing her teeth with it, she forever after had a "taint"? Same deal. The dirtiness of the toilet attached itself to her mouth. So too does the dirtiness of our poop to the water that was cleansed of it. We still think it's dirty.