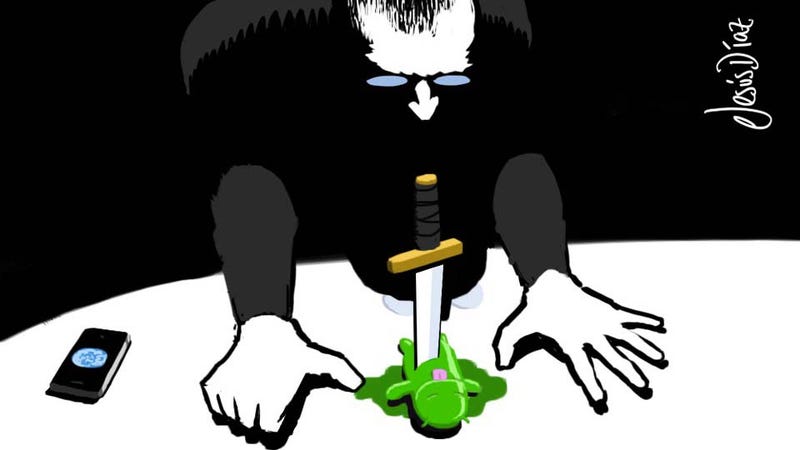 Those brilliant Apple dickheads just got a new patent victory. And you know what? Good for them! Good for you too, Android users included. I hope they win all of their wars, because that would be good for all of us.
What's the ban
A Dutch court has banned all trading of Samsung Galaxy S, Galaxy S II and Ace across most countries in Europe. Samsung's primary European distribution hub is in the Netherlands. Effectively, this will shut down most of their European distribution unless the company modifies its logistics.
The judge thinks that Samsung has violated the method for swiping through a photo gallery. Samsung has already said that the photo browsing conflict can easily be solved with a modification, a statement that basically validates Apple. Why didn't Samsung implement this modification in their browsing photos system if they knew it was a copy of Apple's method from the beginning?
Because they are a cheap bag of lazy, unimaginative bastards, that's why. And that makes us mad.