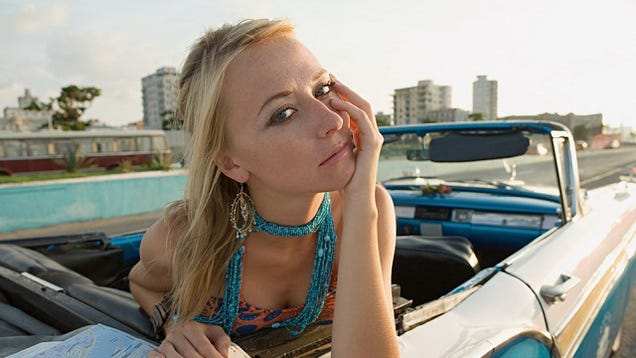 Labor Day weekend is coming up, the last chance to let loose before fall. These seven devices will make the final road trip of the summer your most memorable yet.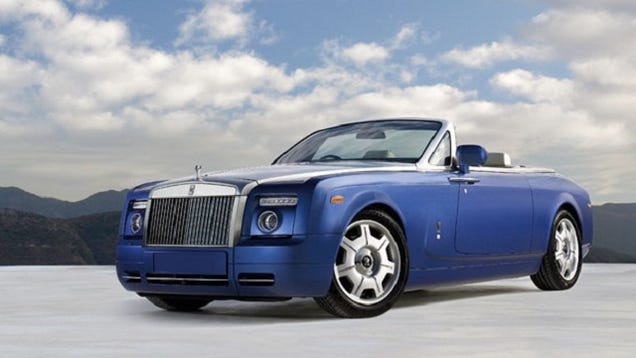 I don't know about you, but if I've got to be on the road for more than an hour, I'm going want to be in the single most opulent vehicle of all time. This hand-built, four-seater convertible is everything you'd expect from Rolls-Royce—every veneer set (the wood trim) is real wood. From a single tree. The hood is brushed steel and houses a 435HP V-12 engine (also hand-built and signed by the mechanics). The convertible top cover is teak, inspired by the decks of classic racing yachts. If you've got a family crest (if you can afford this ride, you definitely should), Rolls-Royce will embroider it on the headrests because really, at that point, why the hell not.$450,000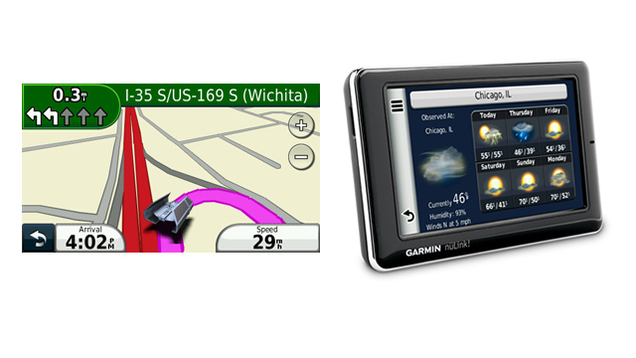 I, for one, have the directional skills of a
lemming
. I can get lost in my own house. But the Garmin nüLink 1695 can keep me from getting lost on the open road. It features real-time online content including routes to the cheapest fuel, the best local eateries, traffic, and weather all displayed on a sizable 5" display. Oh, and it can relay all of this information, along with turn-by-turn directions, in the
Darth Vader voice
.
$320 (nüLink! 1695) / $13 (Lord Vader)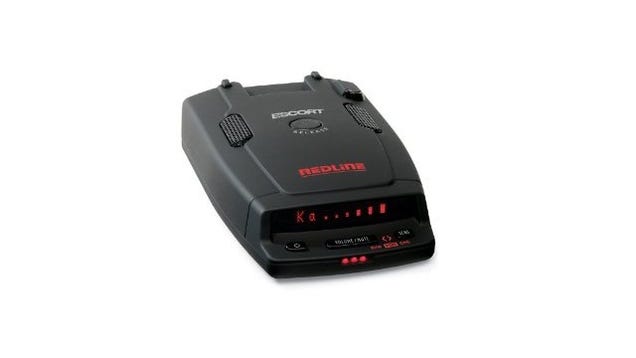 Since "I'm sorry officer. I didn't see the speed limit sign" won't actually get you out of a ticket, it's best to avoid being pulled over in the first place. The Escort RedLine radar detector employs dual antennae with a varactor-tuned (VTO) microwave receiver to scan the full X, K, SuperWide Ka, and Safety Warning System radar ranges, both in front and behind the vehicle—at a range of 14.17 miles. If you still manage to get stopped (damn brake light), might be a good to stash this out of view; radar detectors aren't exactly strictly speaking legal in some parts of the country. $500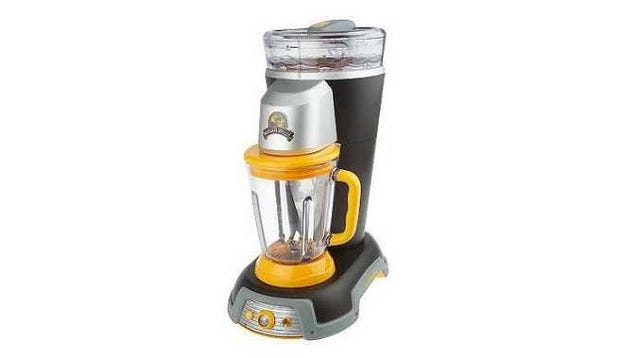 Neither I, nor Jimmy Buffett, or even Warren Buffett for that matter, approve of drinking and driving—but there's nothing stopping you from drinking and riding shotgun (outside of local open container laws). The Margaritaville Explorer uses a heavy duty battery that can power your way to 60 drinks (that's 20 standard pitchers) on a single charge—anywhere. $300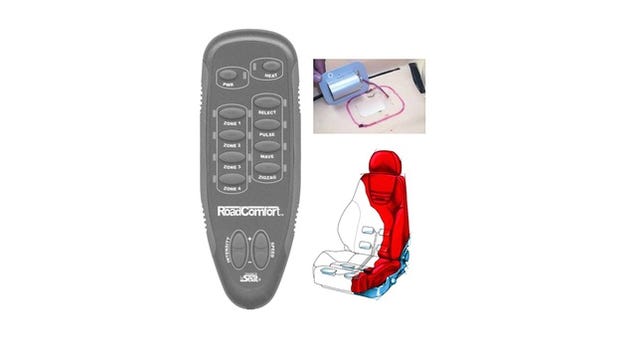 Unless I happen across a hitch-hiking Swedish masseuse in my travels, my back will be killing me after a 9-hour shift behind the wheel—unless I've got the Relaxor 8 installed. This automotive massage system is mounted inside the vehicle's existing seats and offers lumbar heat, four massage zones, and eight vibration motors.$195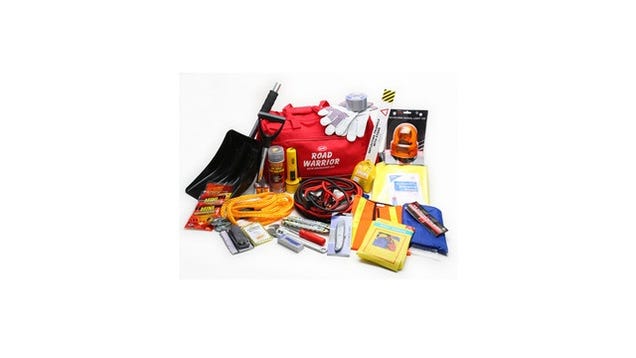 What road-trip would be complete without the occasional breakdown, flat tire, or fender-bender? The Delux Road Warrior emergency pack won't prevent your accidents, but will help keep them from getting out of hand. $115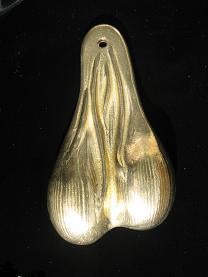 Three-pound tumbled brass balls. The only way to make a Rolls-Royce Phantom Drophead Coupe even classier.$55
Lead image courtesy of AISPIX / Shutterstock