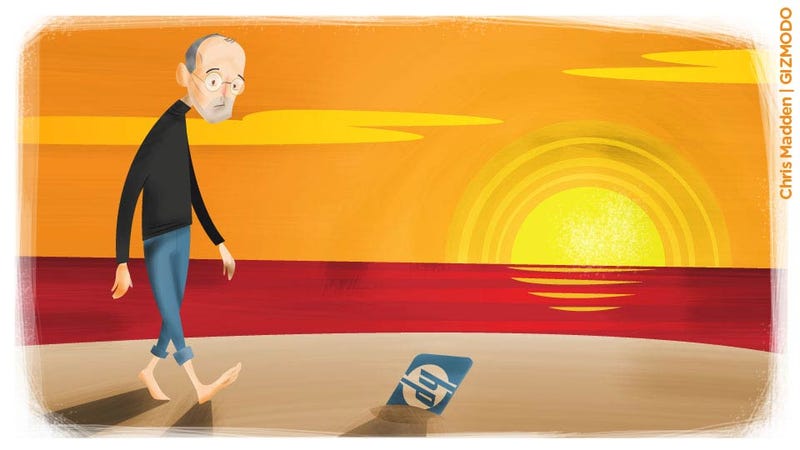 It's the end of the summer. And in Silicon Valley, it's the end of an era. The garage days are over. It's time to move on. The future belongs to the dorm.
Stanford begat Silicon Valley. The history of Silicon Valley is largely the history of California universities: Stanford and Berkeley and Cal Poly graduates. HP, Intel, Apple, Cisco, AMD, Sun Microsystems, and even hoary old Fairchild Semiconductor all grew out of Golden State colleges.
Many of the biggest companies of the 20th century were created by college kids taking a chance. Building crazy technology products with neither markets nor practical applications. Transistors and semiconductors and, by God, linear accelerators. They went for it in whatever cheap spaces they could find. Drafty outbuildings and industrial zones scattered around Stanford. Silicon Valley was made in garages and workshops and unattached sheds.
Bill Hewlett and Dave Packard started HP in a garage in 1939. Almost 40 years later, Steve Jobs and Steve Wozniak built Apple in a garage attached to Jobs' parents' home. In between came scores more companies.
Today that Apple garage is a nerd landmark. And the original HP garage is literally a museum. But it might as well be a mausoleum.
With Steve Jobs' exit from Apple, and HP shuffling out of the personal computer business altogether, this summer marked the end of the silicon era of Silicon Valley.