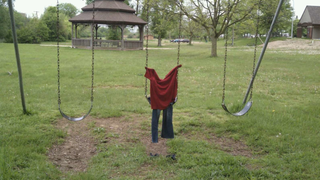 So much news passes before our collective eyes every day that we couldn't possibly cover it all. Mostly because much of it isn't worth covering! But here are a some borderline tidbits we passed on, just in case.
You Can Suck Up Your Voicemails as a Zip File Now
Google Voice is now a part of Google Takeout, which means you can download your call history, contact lists, even voicemails onto your computer. To celebrate, Google does what it does best: make an incredibly twee video!