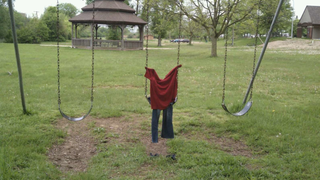 So much news passes before our collective eyes every day that we couldn't possibly cover it all. Mostly because much of it isn't worth covering! But here are a some borderline tidbits we passed on, just in case.
New RED Scarlet Announcement Coming November 3rd
Announcements about announcements are the like a pile of mylar balloons that haven't been blown up yet. Who cares! No one, no one cares. We'll care November 3rd, when there is something to care about. In the meantime, here's a still from some test footage shot with a RED Scarlet back in June.