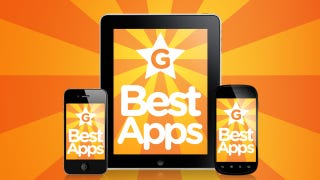 iPhones. iPads. Android. Windows Phone 7. We've updated all of our essential apps lists to include a few forgotten favorites, some long awaited arrivals and, as always, even more amazing apps. Check them out!
If you want to jump to see the best apps in a specific platform, click here:

iPhone | Android | iPad | Windows Phone 7

---
The end of the month is here, and that means it's time to do a little housekeeping on our list of the absolute best iPhone apps. Who will be inducted?