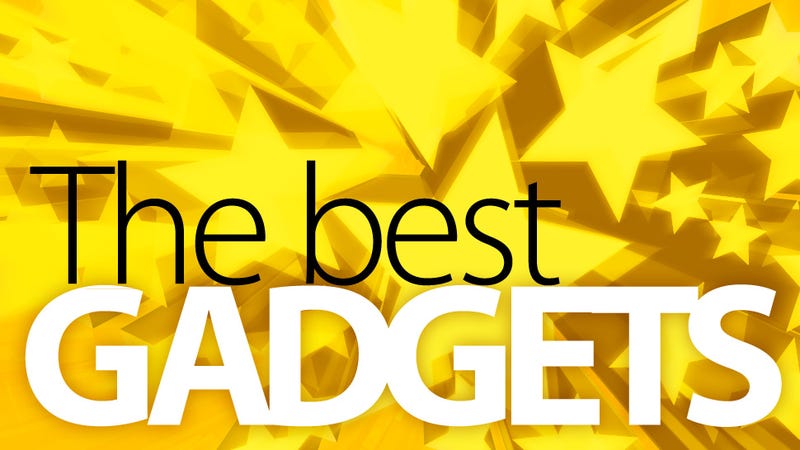 Let's be frank: September was a dog of a month this year. The last month before the holiday season gets going has exactly one thing going for it—nice weather. And at least in the seat of House Gizmodo, it was equal parts sticky and submerged. Not cool, September. Luckily, some great gadgets also came out this month. Here's a list of some of our favorites.
---
In:
---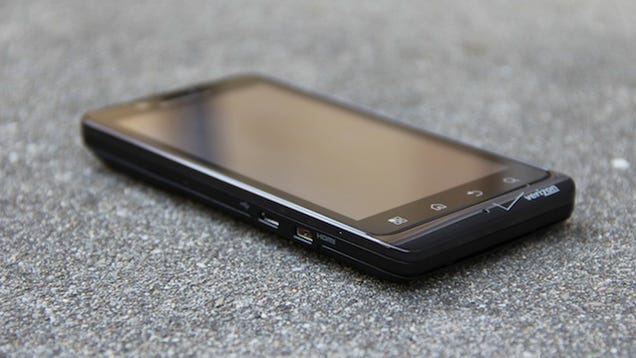 ---
---
---
---
Out:
Best Point-and-Shoot Camera: The Canon S95 dun' been upgraded.
Best Verizon Phone: Verizon's iPhone 4 was a long time coming, but it's also been, well, a long time. Bye, iPhone 4! COMERE, iPhone 5!
Best Sprint Phone: The Nexus S 4G is speedy and has NFC, but the Epic Touch 4G just feels like it's in another class.
*Note, this is not a complete list—just the change log. Our full list of The Greatest Gadgets is right here.