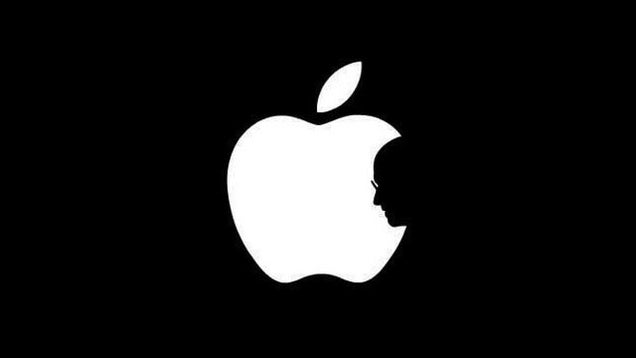 We have our own tribute video to Steve Jobs and people have been creating quite smart pieces all around the web. The brilliant one above was created by Jonathan Mak but there are many more. Here's a selection of the best:
---
You can keep up with Jesus Diaz the author of this post, on Twitter or Facebook.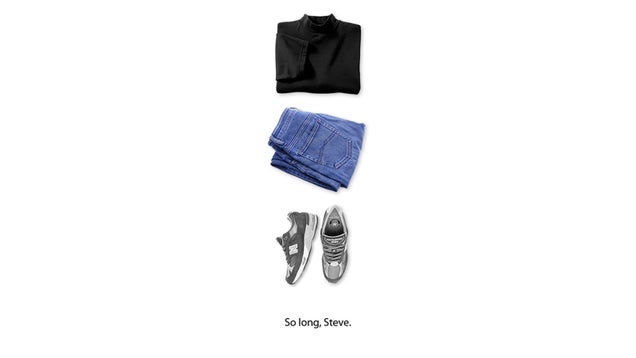 S
Great take by Jason Stanley.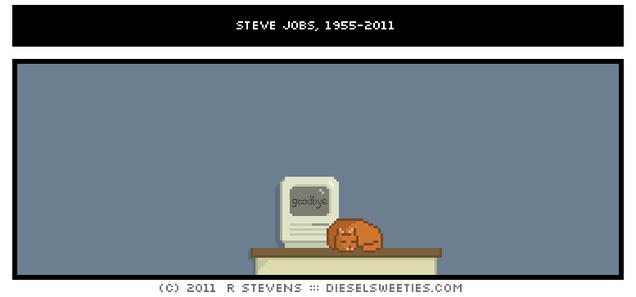 S
Sweet cartoon by Diesel Sweeties.

Our tribute video to Steve Jobs.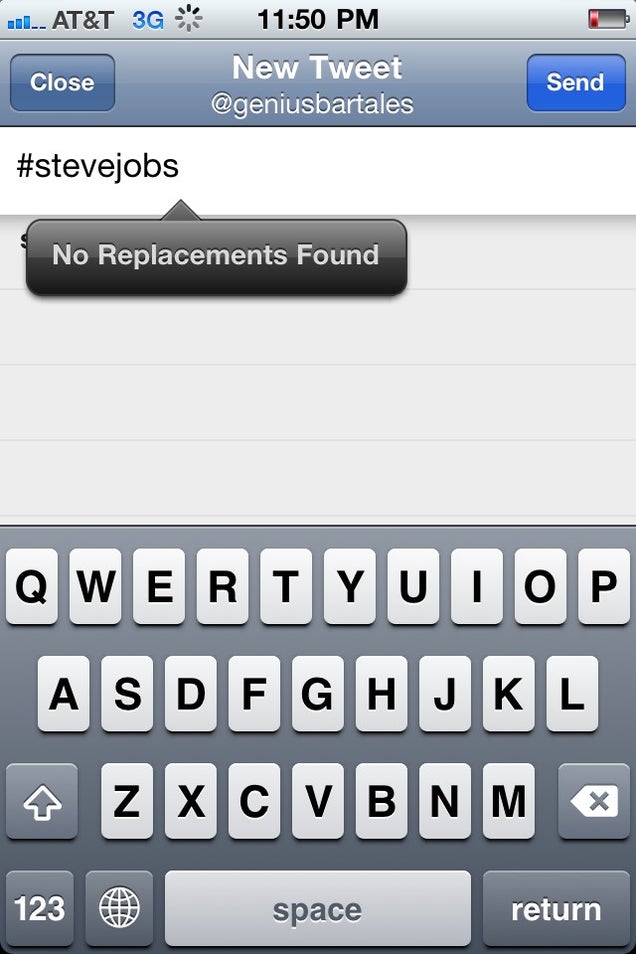 No replacement found via Recalcitrantid on Reddit.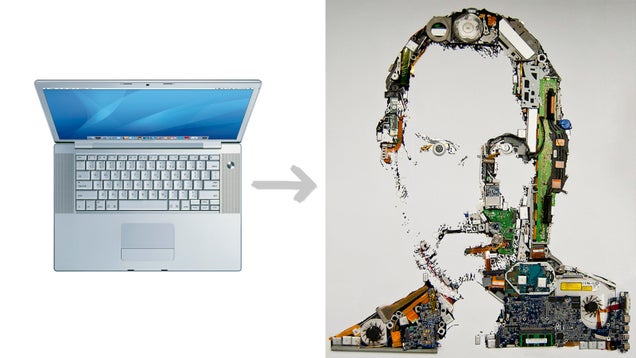 S
Tribute portrait made from a MacBook Pro by Mint Digital.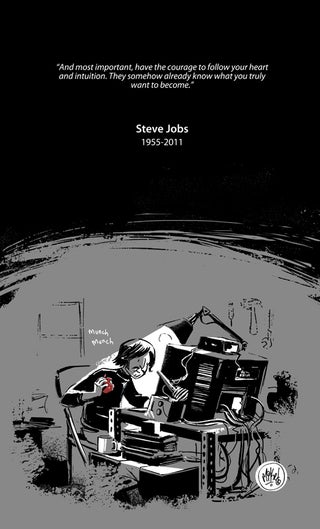 S
By Mike Maihack.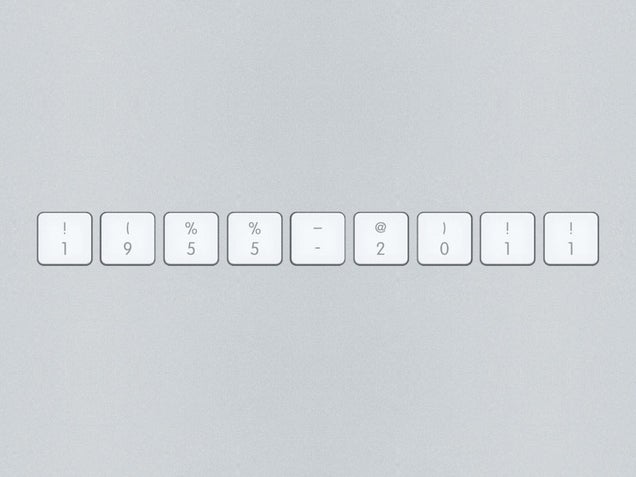 S
By reader Mike Zelicskovics.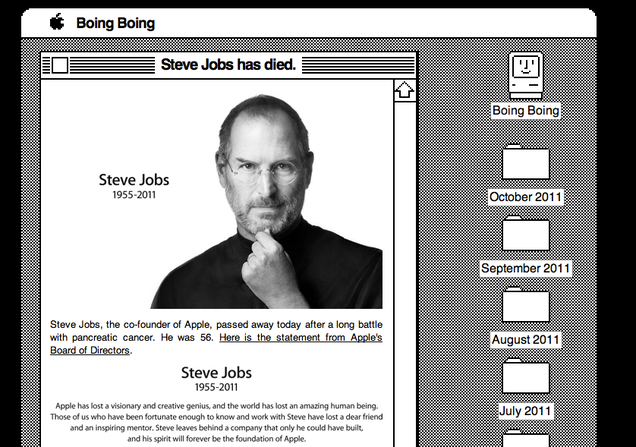 S
Awesome skin at Boing Boing.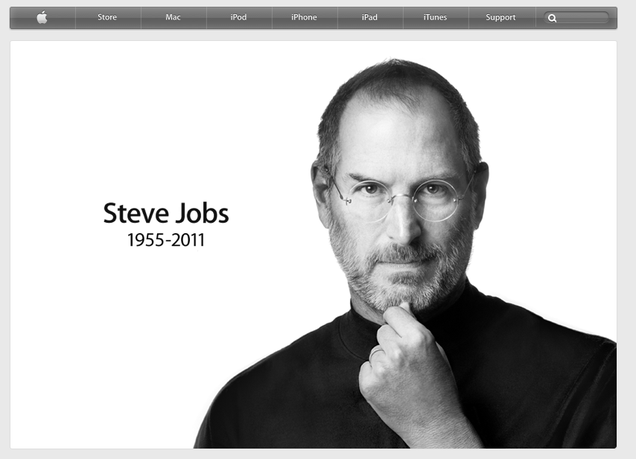 S
Front page of Apple.com.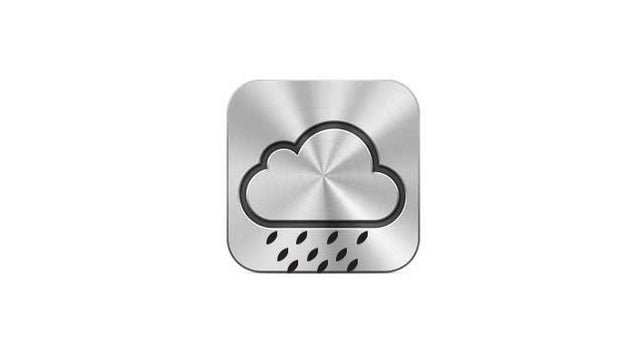 Sad rainy cloud, by José Luís Valmorisco via Eduardo Lozano.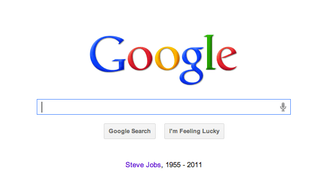 S
Understated Google home page.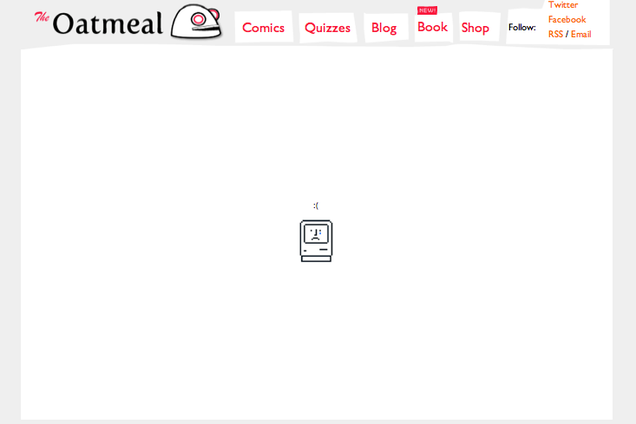 S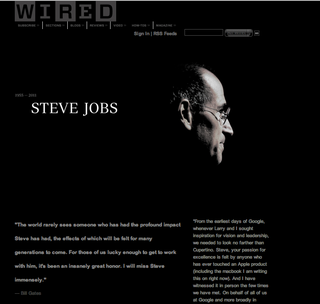 S
Wired's home page.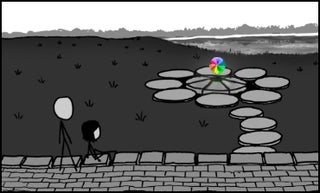 S
XKCD.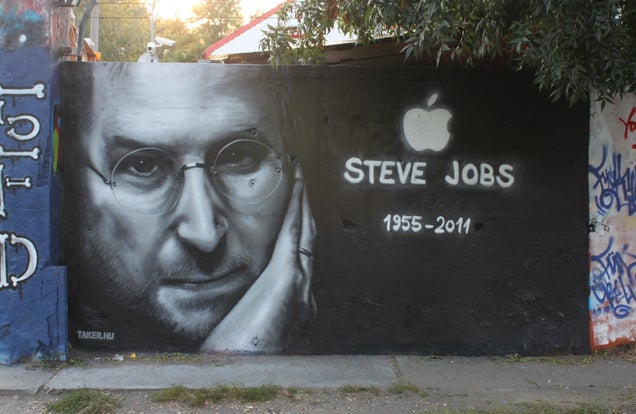 S
Graffiti by Taker.