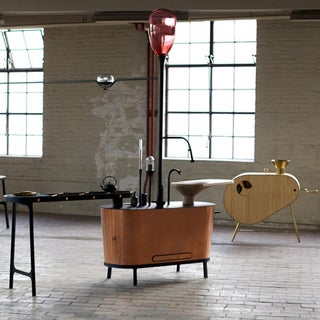 S
The Microbial Home by Philips Design is all about input and output. Waste (output), powers your herb garden (input). Like life, it's a cyclical thing. Ya dig?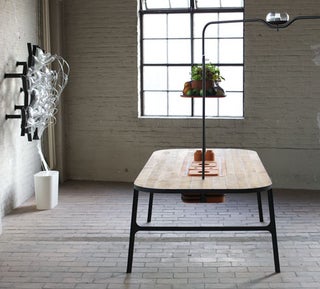 S
See that pipe? Everything's connected. Waste into the table, delicious foods out.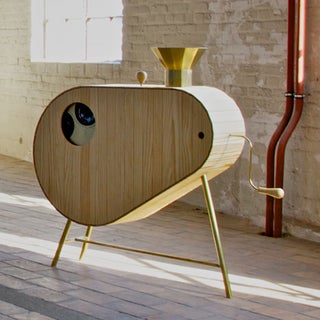 S
Urban beehive? What could go wrong?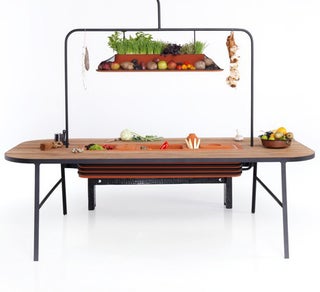 S
An evaporative cooler is part of the table, and stores food when not in use.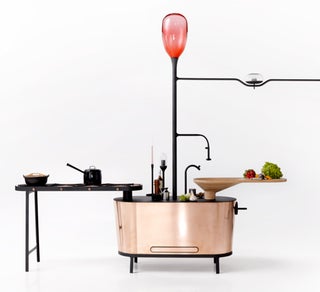 S
The "bio-digester" kitchen takes waste and pumps it into the kitchen area. Who's hungry for some Sloppy Joe's? [Dezeen]