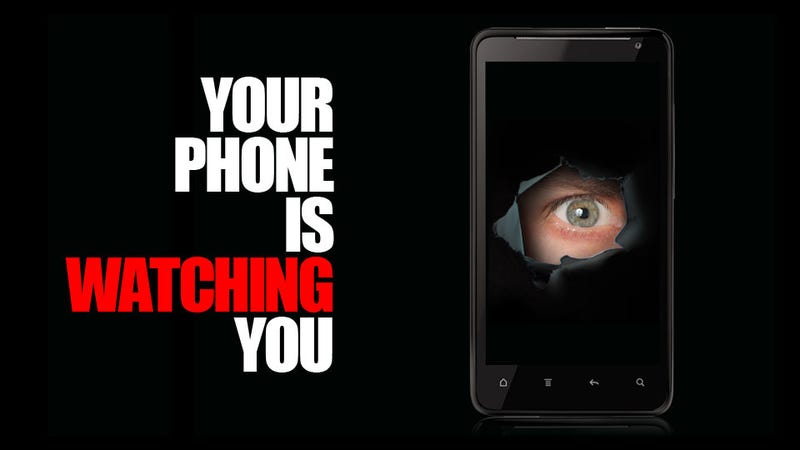 According to security consultant Dan Rosenberg, the Carrier IQ spyware in his Samsung Epic 4G is not recording his text keystrokes. Rosenberg also claims that Carrier IQ cannot record SMS text bodies, emails or web page contents:
CarrierIQ cannot record SMS text bodies, web page contents, or email content even if carriers and handset manufacturers wished to abuse it to do so. There is simply no metric that contains this information.
This contradicts the findings by Trevor Eckhart, who analyzed the live Carrier IQ debug logs in two different HTC phones.