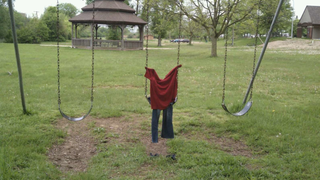 So much news passes before our collective eyes every day that we couldn't possibly cover it all. Mostly because much of it isn't worth covering! But here are a some borderline tidbits we passed on, just in case.
Verizon Wants to Buy Netflix Except They Really Don't
A play in one act.
Analyst: I've heard from absolutely nobody, or maybe one guy who doesn't know what he's talking about, that Verizon wants to buy Netflix or something similar.
Everybody: Verizon is going to buy Netflix, the end.
Exeunt.
Analysts are full of it, yo. And while Verizon is definitely interested in streaming, all signs point to Redbox being the sisterwife in this unholy alliance. [Bloomberg]