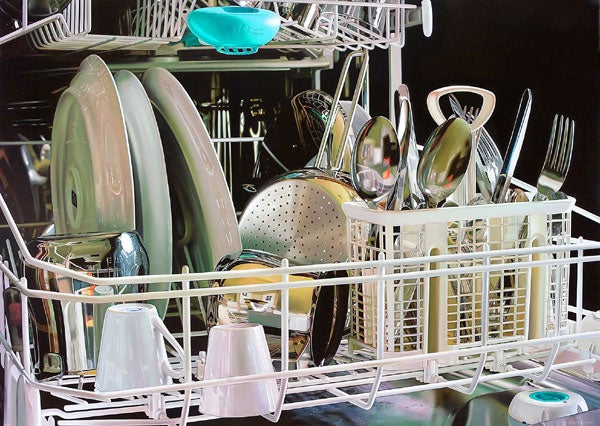 S
Hyperrealist painting is nothing new. Derived from photorealism in the 70s, this early aughts art movement aims to turn actual photographs into paintings. These are extraordinary examples by a young Italian painter, Roberto Bernardi. His command of oil painting defies belief.
Check his work out. [Roberto Bernardi via Bored Panda]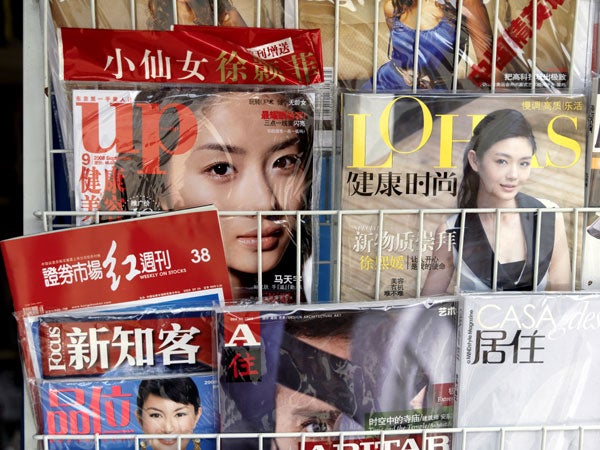 S
This is a "work in progress", he says.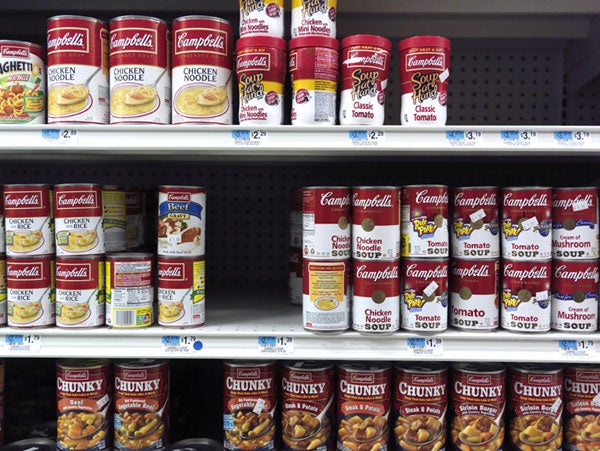 S
Another "work in progress".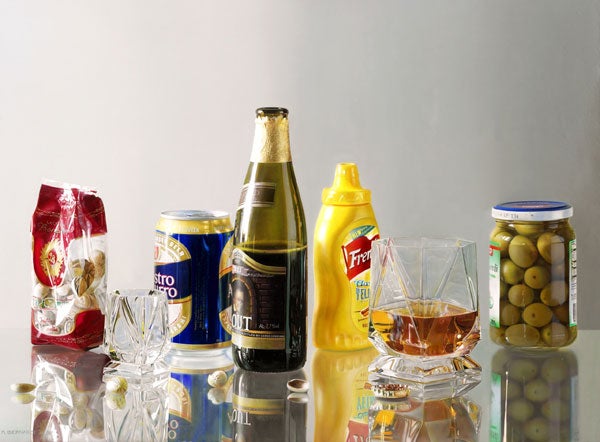 S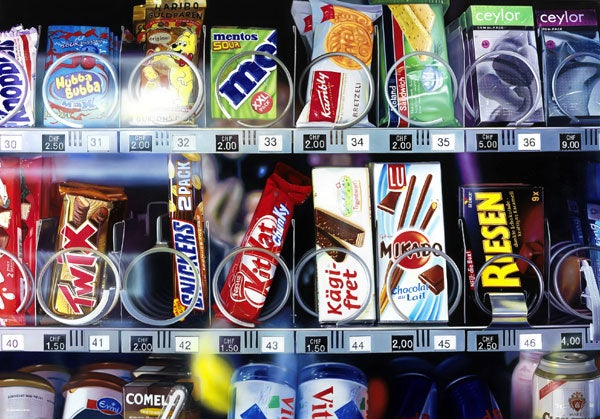 S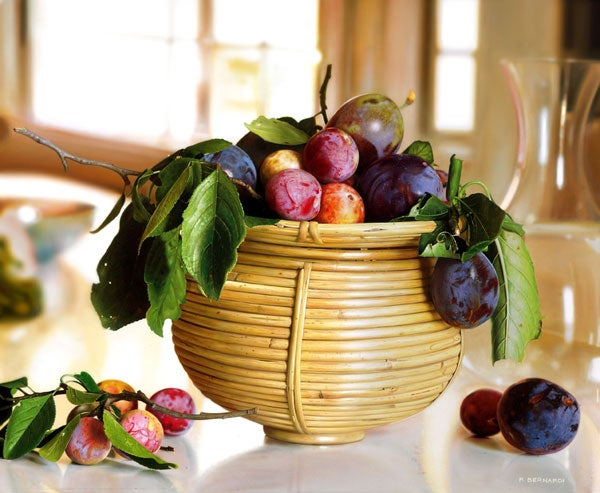 S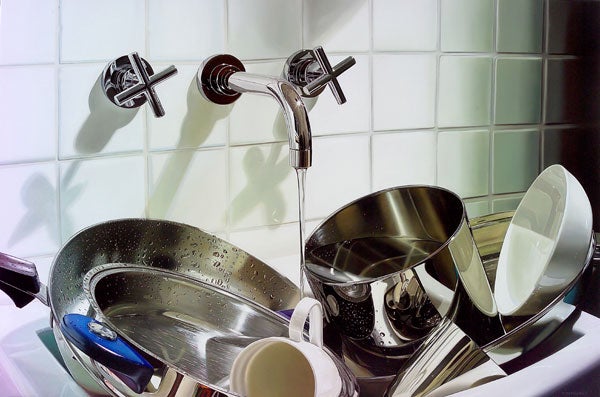 S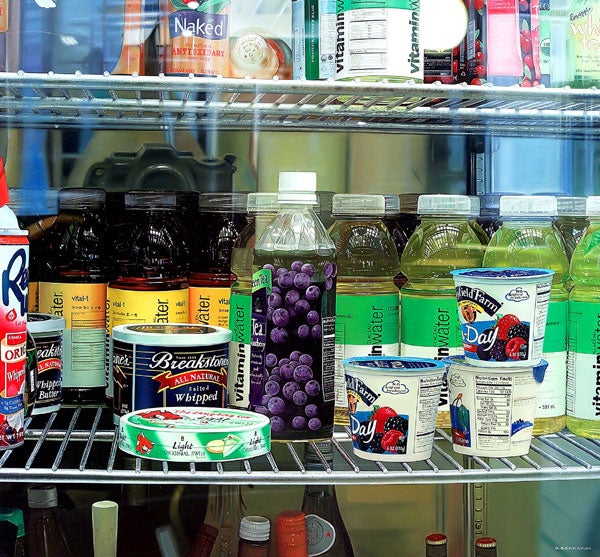 S