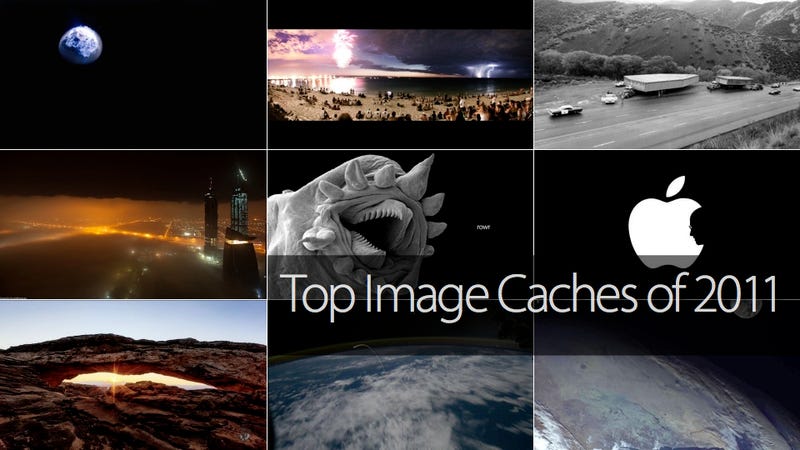 This is probably one of the most beloved features of Gizmodo: image cache. It's where we put the most beautiful, the most striking, the most most images and videos of the web. Here are the best of 2011.
---
One of the many, many amazing bits of photo and video being run in The Atlantic's powerful package on nuclear testing in the US is this shot.
---
Over the course of 15 years, award-winning photographer Yann Arthus-Bertrand crafted the most beautiful view of the Earth I've ever seen on the silver screen: Home is an exquisite vision of our world, full of pure bliss—and terrifying scenes.