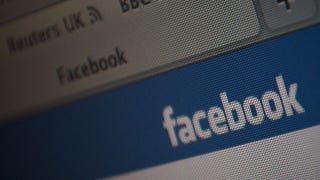 Facebook has just launched a new feature: Suggested Events. It scrabbles through your account history to find events you might like to attend in real life. But is that a great idea, or will it generate a bunch of irritating spam?
According to TechCrunch , the tool uses information from your Facebook check-in history, brand page activity, and the RSVPs of your online friends to compile a list of events. It also makes suggestions based on the music you listen to through Open Graph apps — presumably meaning that you'll see concert tips in the list, too.
The service seems similar to Foursquare's discovery tool Radar — but given the sheer weight of Facebook users, this will no doubt attract far more users. The feature is already live, and you can see your Suggested Events page here.