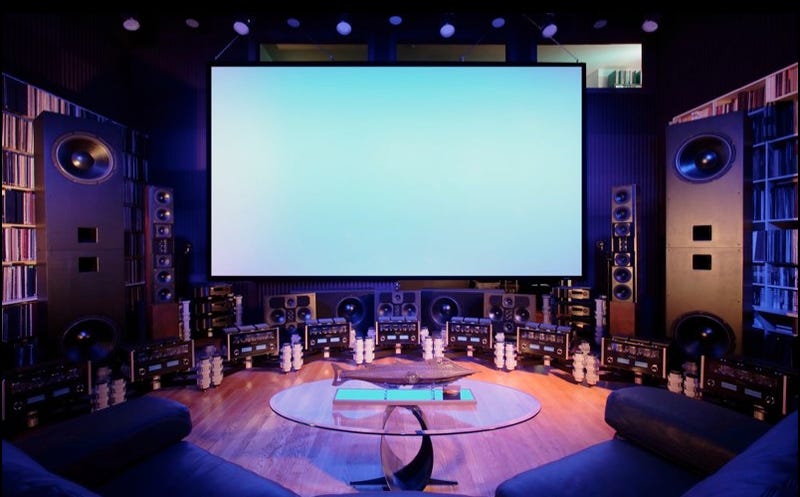 Welcome to our annual Setting Up Your Awesome New Home Theater guide. You've just obtained the final component for your ideal home theater set-up. Now it's time to hook everything up and turn your living room into that badass entertainment zone you've always envisioned. We'll guide you through the basics.
Getting Started (The Basics)
You have the gear, you've made measurements, and big screen bliss is just hours away. Before you break out the popcorn, let's lay the groundwork. For the purposes of this walk-through, we'll assume you're already up to speed on what cables you'll need, as well as how to hook everything up. If you want a refresher course, check out our comprehensive cable guide. It's doesn't hurt revisit our epic HDMI Battlemodo either, you know, if you're worried about getting ripped off.