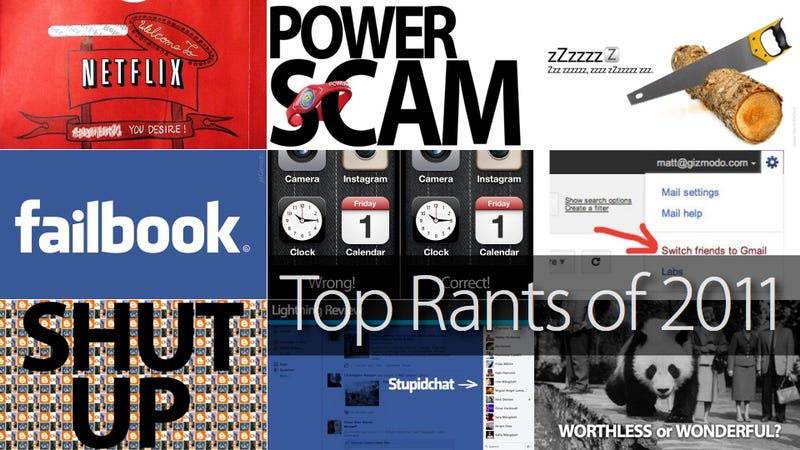 We really hated hated hated these things. Like, almost as much as we hate Nazis. That's a lot of HATE. So we ranted about them. You should read these because... well, because these aggressions shall not stand, man.
---
I don't think this would surprise anyone, but PowerBalance—manufacturers of plastic wristbands with hologram stickers—have admitted that there's "no credible scientific evidence that supports [their] claims and therefore [they] engaged in misleading conduct." Here's what they had to say.
---
This is freaking me out today. You see, I hardly look at my calendar date on the iPhone. But today I did. I looked at that pixel-perfect screen and this problem instantly caught my eye, like a white hot scalpel pinching through my retina until it reached the back of my skull.
---
Facebook wants to be your life. It want you to chat, exchange messages and publish your photos using its services. That's ok. It's a good concept. It's just too bad Facebook technology sucks to the point of being unusable at times.
---
You probably know Netflix raised its prices. And, like everyone else, you're probably outraged at the death of $10 1 disc + streaming plan. But the $6 price hike doesn't have to be the end of the world.