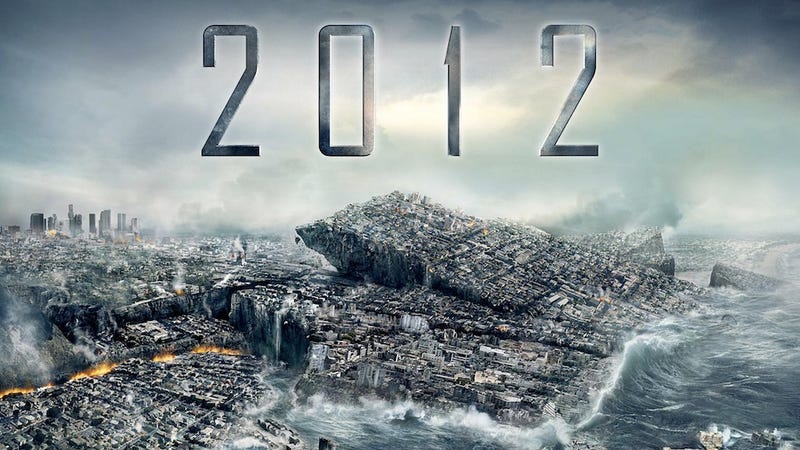 Now that your vision is de-blurred and you can feel your face again, it's time to kick 2012's ass. For some, that means no more smoking or chicken nuggets—but let's also have a fresh start with electronics.
Back Up Your Computer (Regularly!)
This one is inexcusable! We don't care how you do it. Get an external hard drive, an automated cloud service like Mozy, or burn a bunch of DVDs if you're feeling nostalgic. But get everything you'd ever want to see again in case of hard drive apocalypse, and stick it somewhere else. Anywhere else.
But that external safety isn't safe at all if you haven't backed ups since the Bush administration. Make your file transfers regular—stick to a monthly, weekly, or daily schedule.
Untangle Your Damn Cords
Look behind your TV. It's disgusting. But nobody will ever see it! Remember that line when you're trying to move your cable box, and have to dig through an awful pit of HDMI cables and power cords. Let's make 2012 gadget rat's' nest free: a desktop, home theater, and whatever bag you keep your things in, sans awful tangles. That tiny knot in your laptop charger? Just take the 30 seconds to undo it.