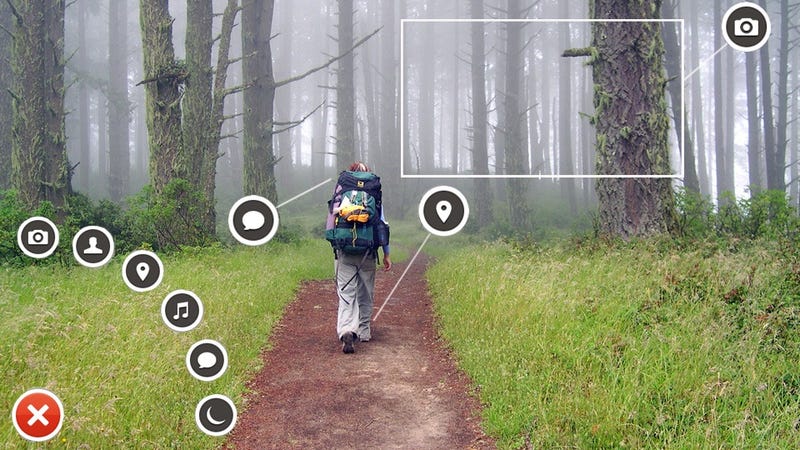 Imagine a social network that combines the voyeurism of Facebook with the visual intimacy of Instagram, the real-time newsreel of Twitter with the exclusiveness of a backyard barbecue. It exists. It's Path. And over the past few weeks it's forever changed how I see my own little slice of the world. It's going to be huge.
Path is a small social network that's been around since November 2010. Originally the idea was to limit users' networks to no more than 50 people. Everyone basically ignored it. But then it opened up the gates a bit this past November, allowing people to add up to 150 friends. It also rolled out a new interface. And suddenly it caught fire. But the key wasn't that it expanded to let you include more people. It was, conversely, that it's new design became more intimate. Path is the interface of intimacy.
You fire it up, and see nothing but core updates from the people you care about. Photos, the songs they're listening to, the places they are. As you scroll through a timeline, you can stop and blow up each person's moment, or update, full screen. You can comment on it, or leave a little emoticon (including a frown, which frees you up from having to "like" bad news) in lieu of a comment.