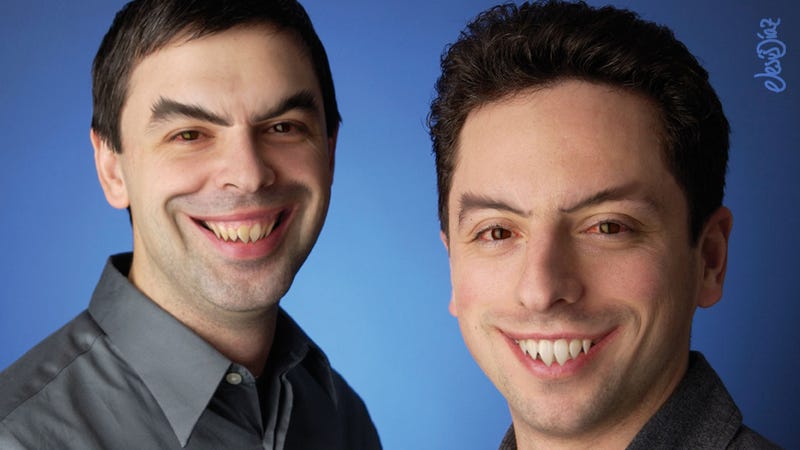 In a privacy policy shift, Google announced today that it will begin tracking users universally across all its services—Gmail, Search, YouTube and more—and sharing data on user activity across all of them. So much for the Google we signed up for.
The change was announced in a blog post today, and will go into effect March 1. After that, if you are signed into your Google Account to use any service at all, the company can use that information on other services as well. As Google puts it:
Our new Privacy Policy makes clear that, if you're signed in, we may combine information you've provided from one service with information from other services. In short, we'll treat you as a single user across all our products, which will mean a simpler, more intuitive Google experience.
This has been long coming. Google's privacy policies have been shifting towards sharing data across services, and away from data compartmentalization for some time. It's been consistently de-anonymizing you, initially requiring real names with Plus, for example, and then tying your Plus account to your Gmail account. But this is an entirely new level of sharing. And given all of the negative feedback that it had with Google+ privacy issues, it's especially troubling that it would take actions that further erode users' privacy.
What this means for you is that data from the things you search for, the emails you send, the places you look up on Google Maps, the videos you watch in YouTube, the discussions you have on Google+ will all be collected in one place. It seems like it will particularly affect Android users, whose real-time location (if they are Latitude users), Google Wallet data and much more will be up for grabs. And if you have signed up for Google+, odds are the company even knows your real name, as it still places hurdles in front of using a pseudonym (although it no longer explicitly requires users to go by their real names).