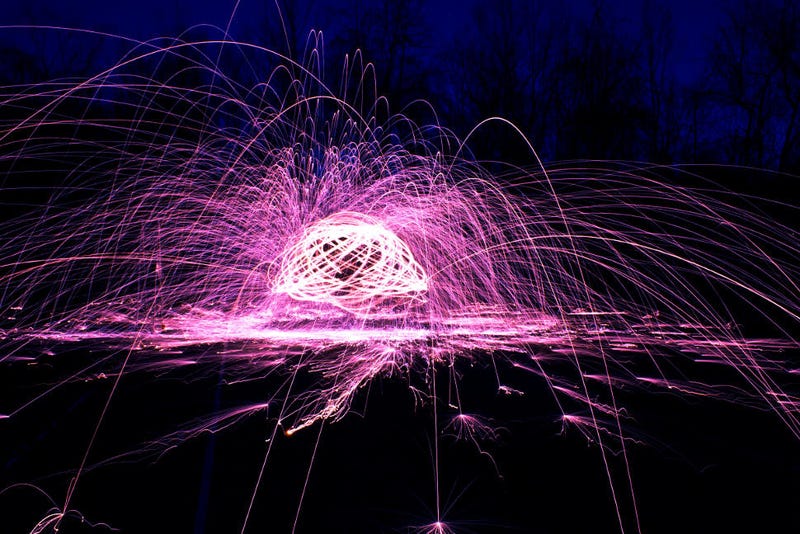 You take orders from me every week. But you're no robot. You have visions, dreams and aspirations. You want to do things YOUR way. And you will. Because for this week's Shooting Challenge, anything goes.
The Challenge
Shoot anything you want. With your camera, not a gun. I don't have that sort of authority. Repeat, you do not have a license to kill.
The Technique
Back in film school, I lamented my weekly assignments. They were so limiting to a young auteur. Then I realized, working in the confines of each week's ridiculous parameters was like a muscle isolating workout. And they always did something very important: they got me off my butt and actually making things in the first place.
That's the idea of Shooting Challenges. You shoot, you share, and if your product one week sucks, well, you can blame my arbitrary parameters to the challenge.
This week, though, you can't do that! Your bluff has been called. Do something original, or mine our Shooting Challenge archive to try something you missed and regretted. Just make it amazing. And make it a new photo, not some old gem pulled from your portfolio.
The Example
Our lead shot is by Katrina Giusti, a submission to our Steel Wool challenge.