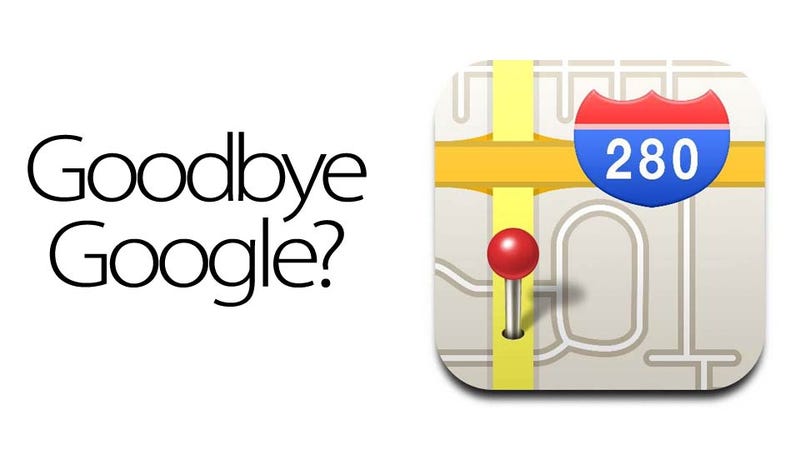 The new version of iPhoto doesn't seem to use Google Maps for the map features in Journals and Slideshows. It's a small departure, sure, but it signals a much bigger play. Because thing is, Apple doesn't really need Google Maps anymore. And it's only a matter of time until it severs those ties completely.
To be clear, iOS is still rotten with Google Maps data. Almost every other iOS functionality is based on it. But if this really is the warning shot, Apple's got the tools on hand to go another way in a hurry.
Can't Beat 'Em? Buy 'Em
Over the past few years, Apple's quietly put together a heathy little stable of mapping companies. No products have come of them thus far but key acquisitions have given Apple the mapping muscle to, at the very least, power some peripheral features on its own—even if for now that still means using Google Maps as its main backbone.
Last year, Apple picked up C3 Technologies, which specializes in hyper-realistic 3D mapping. The previous two years it was Placebace, a company that customizes and overlays information on maps, and Poly9, which is a lot like Google Earth.