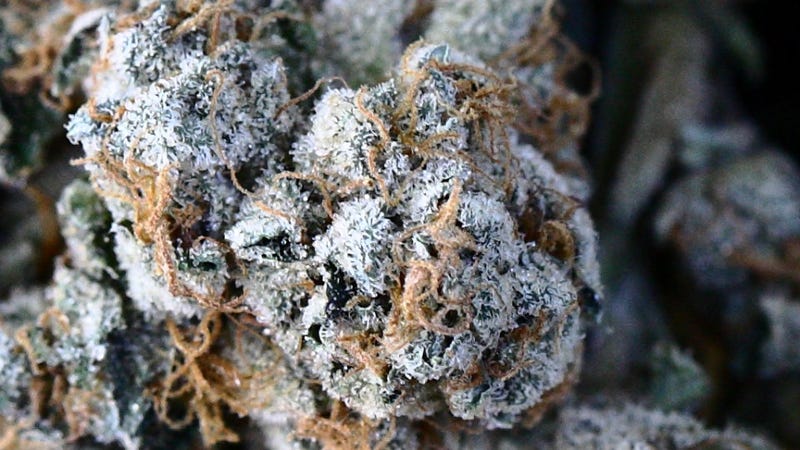 Roll that spliff phatly, pack some fresh ice into the binger, and set the Volcano to "toastify." It's time for tonight's Stoner Channel. We've collected our best high-times material for the discerning pothead so sit back, relax, and pass that shit on the left, yo.
Tonight's "just the tip" OG come from an anonymous reader
Click here for more hits from the bong.
Planet of the Apes Dance Party
Take your stinking paws to the dance floor, you damned dirty apes!
This video was put together by Vimeo user Brad Hasse who explains his motivations as "I like apes and monkeys, I like classic movies like this one, I like dance music, I like Benny Benassi, and I used to like glowsticks when I was 19... so I made this video."
Cai Guo-Qiang's art goes up in smoke.
Watch This RC Top Gun Pilot His Helicopter Through Impossible Maneuvers
Carl Groover gets silly on an RC helicopter. Someone get this guy on a drone ASAP.
Mastodon - Leviathan
So this guy, Sam Abbott, plays the entire Leviathan album from Mastodon. On a piano. In one take. Flawlessly. It's classic Mastodon played classically—absolutely incredible.