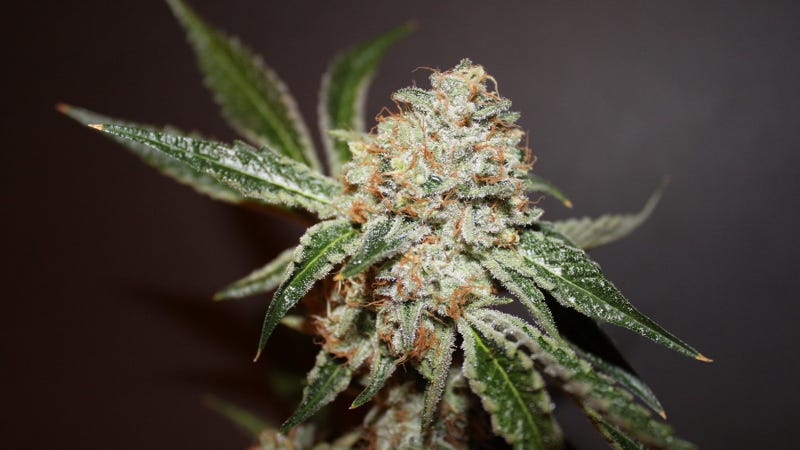 Roll that spliff phatly, pack some fresh ice into the binger, and set the Volcano to "toastify." It's time for tonight's Stoner Channel. We've collected our best high-times material for the discerning pothead so sit back, relax, and pass that shit on the left, yo.
Tonight's stem of Skywalker OG was submitted by reader, Evan S
Click here for more hits from the bong.
Giant Afghanistan Marijuana Field
It's like Field of Dreams except in Afghanistan, with weed instead of corn, and stoners instead of baseball stars. It'd still be a hell of a lot more entertaining the Kevin Costner, I can assure you.
Night Snowboarding in an LED Suit Is Mesmerizing to Watch
What do you get if you combine a pro snowboarder, and LED suit, and a deserted French ski slope? Maybe one of the most mesmerizing sports videos you'll ever see, that's what.
Rare Bob Marley Interview about Marijuana
Turns out Bob Marley wasn't much of a drinker.
Does Anyone Else Think These Light-Up Surfboards Are an Awesomely Bad Idea?
Watching surfers with glow in the dark wetsuits surf on their light-up neon surfboards in the complete dark is a visual mind bender. It's also completely crazy cause uh... SHARKKKKSS? Could you paint a bigger target on yourself than BRIGHT LIGHTS ALL OVER YOUR BODY.