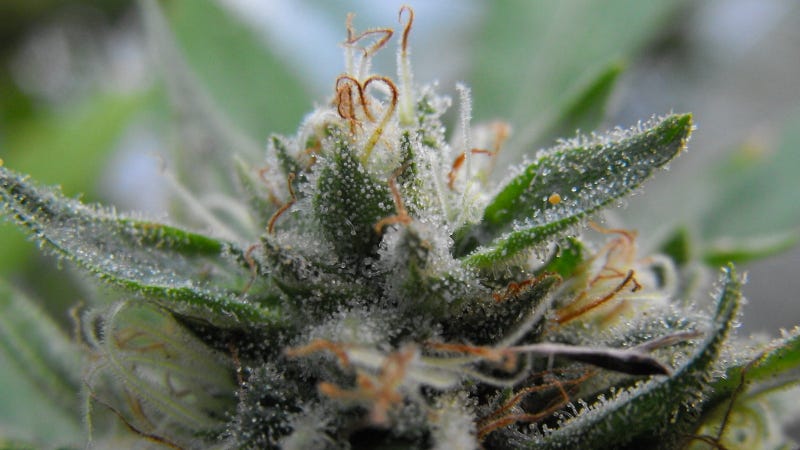 Roll that spliff phatly, pack some fresh ice into the binger, and set the Volcano to "toastify." It's time for tonight's Stoner Channel. We've collected our best high-times material for the discerning pothead so sit back, relax, and pass that shit on the left, yo.
Tonight's Maui Outdoor comes to us from reader SuperDub
Click here for more hits from the bong.
Just How Many One-finger Push-Ups Can This Guy Do? (Hint: Lots)
China's Xie Guizhong performed 41 single-digit push-ups in 30 seconds to set a Guinness World Record. I could totally do that, just as soon as I find the motivation to get off my couch.
Shove a Bacon Tampon Up Your Nose and It Will Stop Bleeding
From the Annals of Otology, Rhinology, and Laryngology comes news that fashioning a strip of cured pork into a nasal tampon will help prevent nosebleeds for those suffering from chronic episodes. More specifically, it was used in the "treatment of [a] life-threatening hemorrhage."
One of the first things I learned when I was a little kid was to draw most of the Warner Bros' cartoons characters created by Chuck Jones. I wish I could have seen these videos by the master himself, because drawing cartoons is hard, despite how easy it looks.