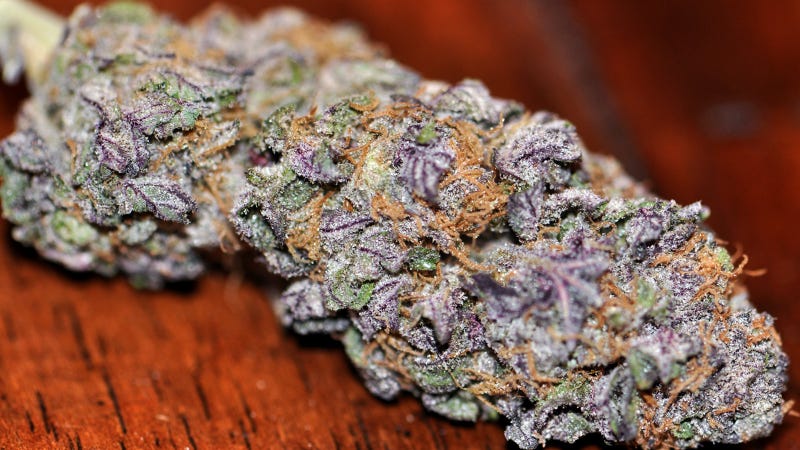 Roll that spliff phatly, pack some fresh ice into the binger, and set the Volcano to "toastify." It's time for tonight's Stoner Channel. We've collected our best high-times material for the discerning pothead so sit back, relax, and pass that shit on the left, yo.
Tonight's nug of Mystery Indica is brought to us by reader Cameron P
Click here for more hits from the bong.
75 Cars Set Guinness World Record for Simultaneous Donuts
Someone call the cops! We're putting Dunkin' out of business![Autoblog]
Tom Lowe has been restlessly working on Timescapes for more than two years now. You probably already saw the first trailer of this breathtaking ultra-HD silent film. This is the newest material. A must watch.