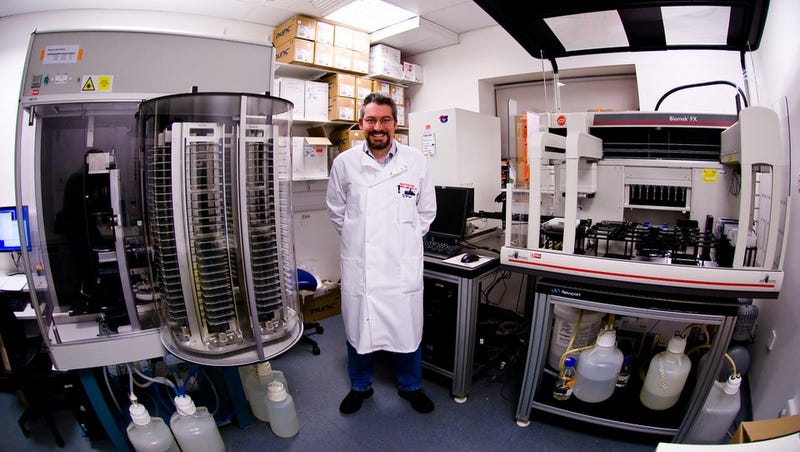 Lab coats: they're white, mostly plain, boxy. Functional, and ultimately sartorially boring. But ask any doctor or lab tech about their lab coat and they will chat up a storm. Often about how they can't wait to ditch them—if they haven't already.
Lab coats were never meant to be pretty; doctors started wearing them around the turn of the 20th century for the scientific cred. Until then, physicians were associated with quackery, so any association with hard science was desirable.
And surprisingly enough, it works. We want cardiologists and E.R. docs to look official and brainy. It's comforting. A 2004 study showed that 56 percent of people surveyed thought doctors should wear coats.