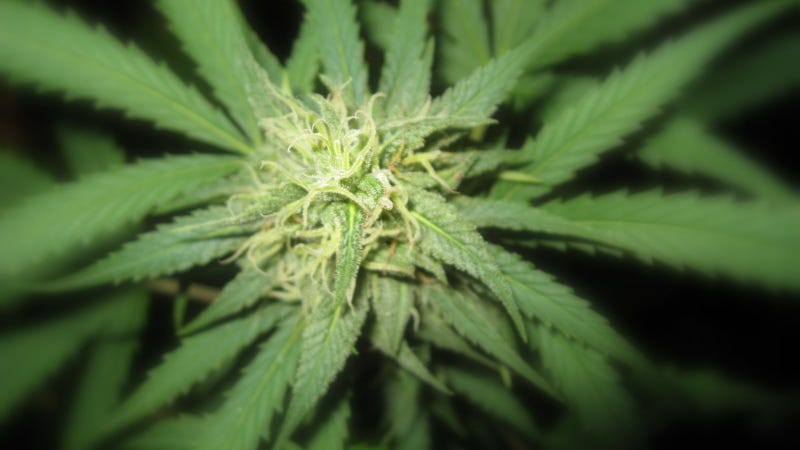 Roll that spliff phatly, pack some fresh ice into the binger, and set the Volcano to "toastify." It's time for tonight's Stoner Channel. We've collected our best high-times material for the discerning pothead so sit back, relax, and pass that shit on the left, yo.
Tonight's soft-focus weed porn comes to us from reader JH.
Click here for more hits from the bong.
Smoke Nullifiers on the Cheap
So you just took a monstrous rip, haven't even had the chance to exhale, and boom—your landord's banging down your door to bust your balls about rent. You can't very well have your place reeking when you're chatting, now can you?
You've got two options in this situation. First, you can buy yourself a Smoke Buddy for $20. It's a small disposable air purifier. You you exhale through the mouthpiece and the device filters out the odor and smoke. It's available from the Smoke Buddy website.
Or, if you don't feel like blowing $20, you can do the same thing with a paper towel tube and a dozen or so dryer sheets. Bunch up one sheet at a time, pack them in the tube and blow smoke. And when you've exhausted their freshness you can reuse them for other stuff beyond the laundry. Image: Aaron Amat / Shutterstock