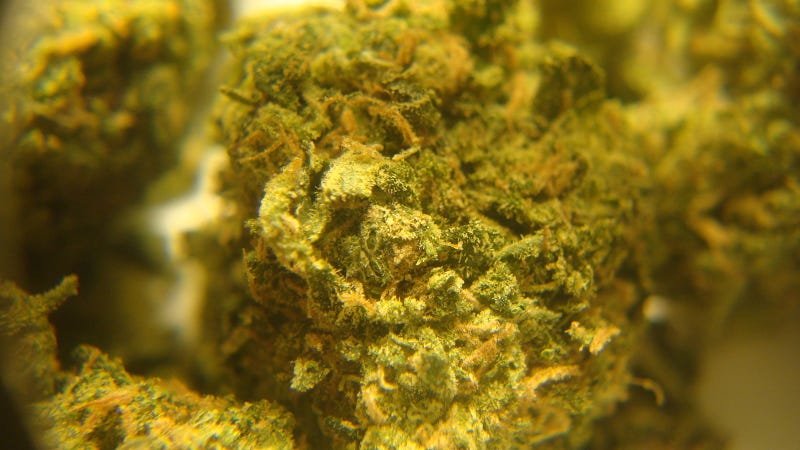 Roll that spliff phatly, pack some fresh ice into the binger, and set the Volcano to "toastify." It's time for tonight's Stoner Channel. We've collected our best high-times material for the discerning pothead so sit back, relax, and pass that shit on the left, yo.
Click here for more hits from the bong.
This Chiesel from an anonymous reader probably tastes like sunshine.
Rage
Damned butterflies, always causing the end of the world. This hilarious look at chaos theory was written and animated by Guy Collins. [Geeksaresexy]
Given people's propensity to walk into things they shouldn't while texting, does a flame-spewing fountain in the middle of a mall really make sense?