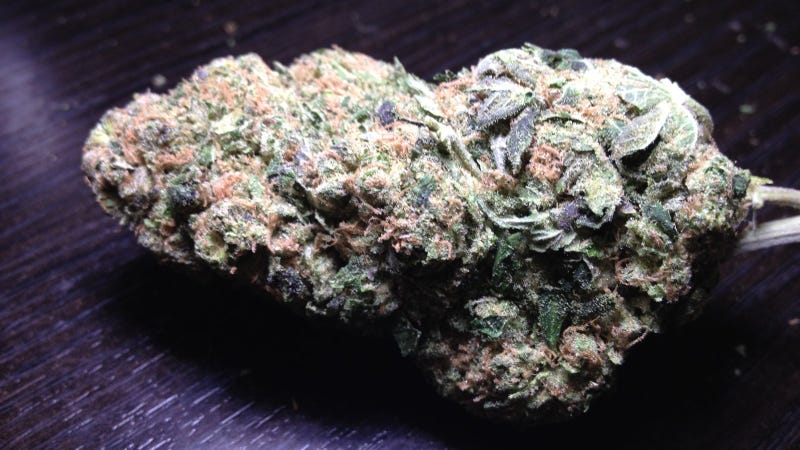 Roll that spliff phatly, pack some fresh ice into the binger, and set the Volcano to "toastify." It's time for tonight's Stoner Channel. We've collected our best high-times material for the discerning pothead so sit back, relax, and pass that shit on the left, yo.
Click here for more hits from the bong.
Tonight's Strawberry Diesel comes from reader Bryce Q.
Meet Buck
It's like Guess Who's Coming to Dinner but funnier, with more car chases and less overt racism. Meet Buck was produced by the team at Superinfocom.