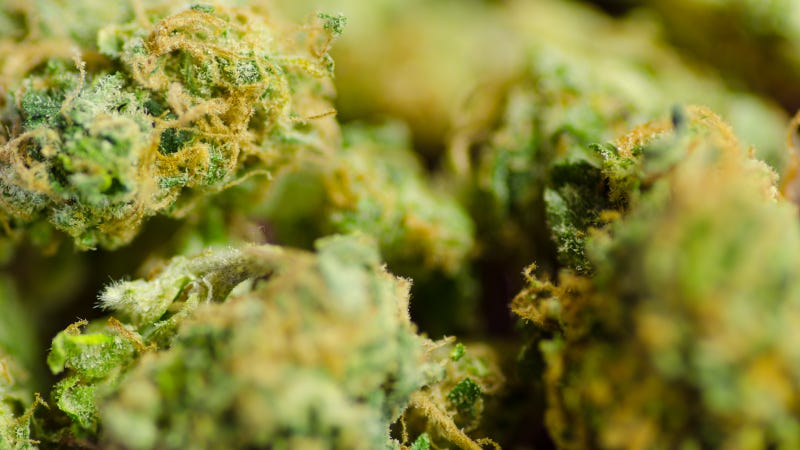 Roll that spliff phatly, pack some fresh ice into the binger, and set the Volcano to "toastify." It's time for tonight's Stoner Channel. We've collected our best high-times material for the discerning pothead so sit back, relax, and pass that shit on the left, yo.
Click here for more hits from the bong.
This stunning shot comes to us from reader Ian R
Guns by Eclectic Method
BOOM SHALOCK LOCK BOOM and other associated sound effects.