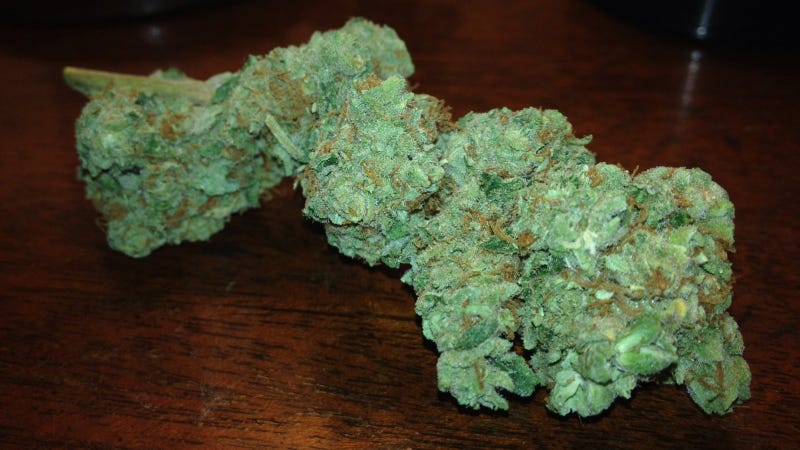 Roll that spliff phatly, pack some fresh ice into the binger, and set the Volcano to "toastify." It's time for tonight's Stoner Channel. We've collected our best high-times material for the discerning pothead so sit back, relax, and pass that shit on the left, yo.
Click here for more hits from the bong.
Tonight's mystery nug comes from reader Mike D. If you've got a guess as to the strain, let us know in the comments!
Strain Hunters—Malawi Expedition
The guys from Green House Seed Company travel to Africa in search of super strains. It's actually quite incredible how technology-poor farmers in that region are able to produce such high quality crops.