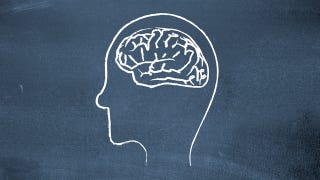 It often seems like everything you do, touch, or eat can make you smarter or dumber. But that's not quite the case.
There are, of course, plenty of ways to tweak your life in order to gain yourself a little cognitive advantage over the competition. The problem is that some have very little real effect. Others are more trouble than they're worth. Here's a guide to some of the most effective ways to boost your brain power.
Change your workouts
There's a rapidly accumulating body of knowledge that suggests that physical exercise not only keeps your mind clear, but boosts intelligence, too. A study from the University of South Carolina, for instance, demonstrated that mitochondria—the tiny structures in cells that provide the body with energy—are created not just in muscles when you work out, but in your brain, too. The effect is that your brain is able work faster and more efficiently after exercise. And for any doubters who might suggest that such a phenomenon is placebo—research has recently proven that exercise's effects on intelligence are in fact biologically causal.