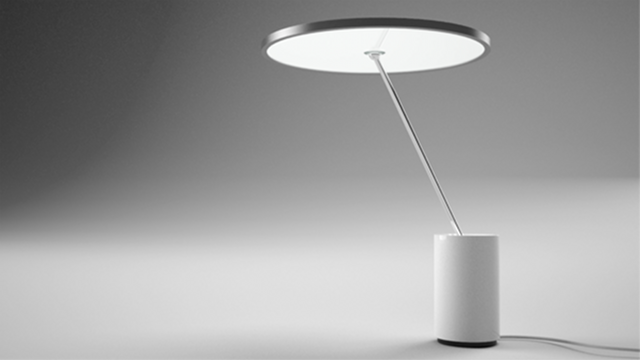 S
Sisifo, the sleek task light/table lamp designed for Artemide by Scott Wilson, debuted recently at Frankfurt's 2012 Light+Building Show as well as at Milan's Salon de Mobil. We love its compact form and slick, almost Apple-inspired cylindrical base. [MNML via Mocoloco]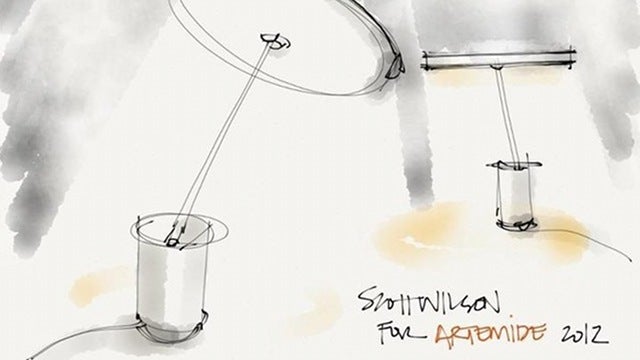 S
Wilson designed the large diffused disc to rotate a full 360 degrees on its spherical central articulation, allowing for maximum freedom in directing light output.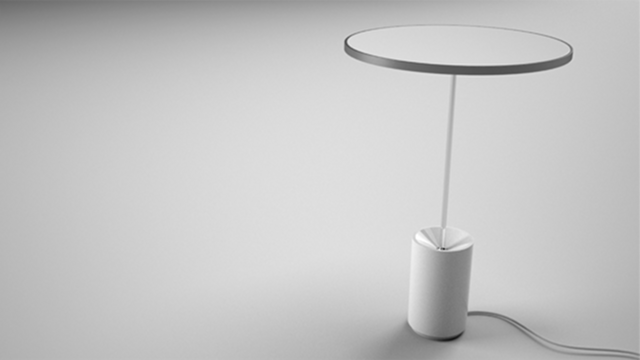 S
Micro lenticular surface details on the lamp head and light source amplify Sisifo's light output.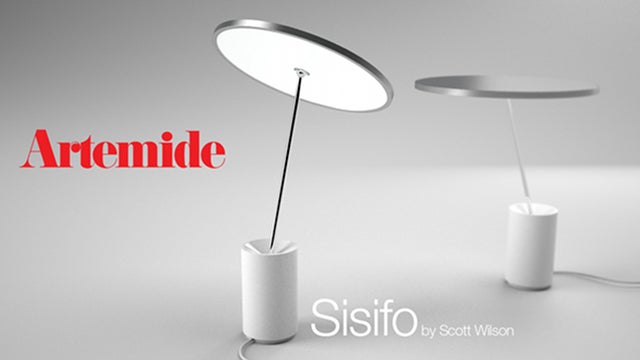 S
An adjustable diffuser eliminates unwanted harsh shadows and provides a tranquil warm glow.