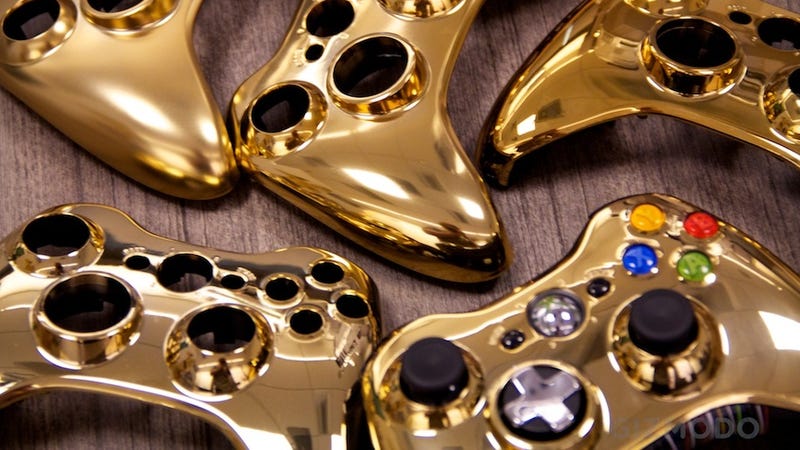 The convoluted world of cell contracts and cable subscriptions just hit the awesome world of console gaming, and spit out a very exciting baby: an Xbox 360 and Kinect bundle that costs only $100, says the Verge. But there's a catch.
According to The Verge's unnamed "sources," the package will include a 4GB 360 and a Kinect, which is worth $300 right off the bat. So, $300 versus $100 is great! But you'll be locked in to a 2-year contract with Microsoft at $15 a month, which comes out to an extra $360 spread over two years.
Now what are you getting with that "subscription"? We don't know. Presumably, Xbox Live Gold, which is normally $5 a month. What accounts for the extra $10 per month? The Verge speculates it'll be "some additional streaming content from cable providers or sports package providers,"—perhaps that impending Spotify-style Woodstock streaming music jam.