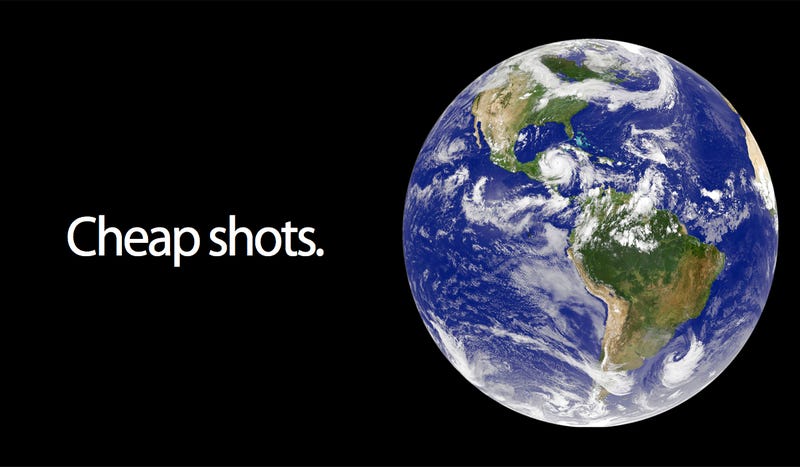 Ask a bunch of the world's best economists—including four Nobel laureates—how to make the world a better place, and they don't just blurt out an answer. They take their time, weigh up impact-per-dollar and make careful decisions. And this is what they came up with.
The best part? We can totally do it.
While many, less penny-pinching policy makers might argue that preserving green space, instigating massive geoengineering projects or mining asteroids might be our saviour, a panel of economists and environment experts, along with the think tank Copenhagen Consensus Center, have focused on initiatives with more bang-per-buck.